Work for the Environment
An important task of a ship owner today is to respond to growing concerns worldwide for protection of global environment. Koyo Kaiun's management and staff recognize that the public interest of environmental protection should come before private interests.
Examples of Our Work
Air Pollution Control

To reduce NOx & SOx emissions, we have equipped our vessels with less SOx & NOx emission engines. We purchase bunker fuel that meets or exceeds strict IMO regulations. We are also planning to install Scrubbers on our vessels.

Concern for Global Warming

We carefully select optimum sailing routes in order to reduce bunker consumption which ultimately reduces greenhouse gas emissions (CO2).

Ballast Water Management

In accordance with the International Convention for the Control and Management of Ships' Ballast Water and Sediments, we are installing Ballast Water Management Systems on our fleet.
Chemical Tankers that Protect the Environment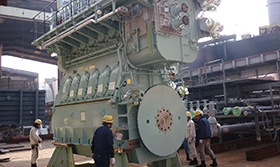 Marine diesel engine (less SOx & NOx emission)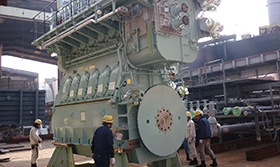 In accordance with International Conventions, we select marine diesel engines that meet all regulations on NOx and SOx emissions.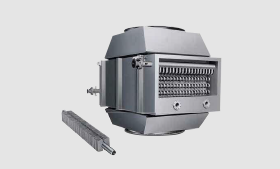 Economizer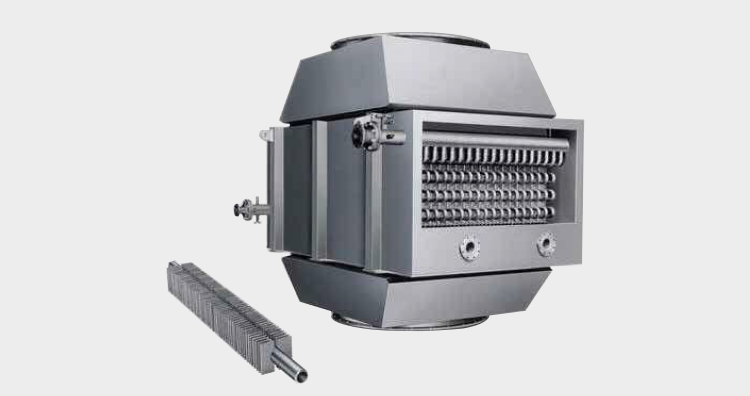 The Economizer is an exhaust heat recovery system which generates vapor and hot water.
Because of this cycle, we can save bunker and reduce greenhouse gas emissions.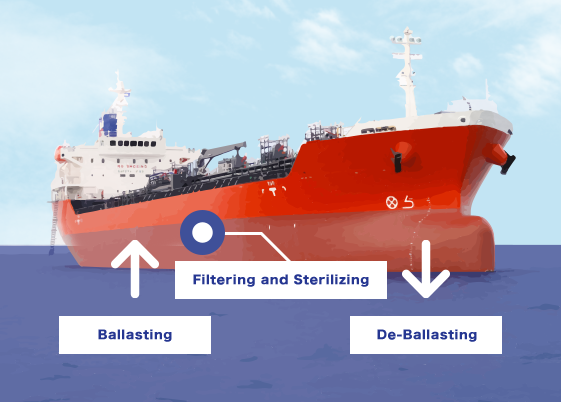 Ballast Water Management System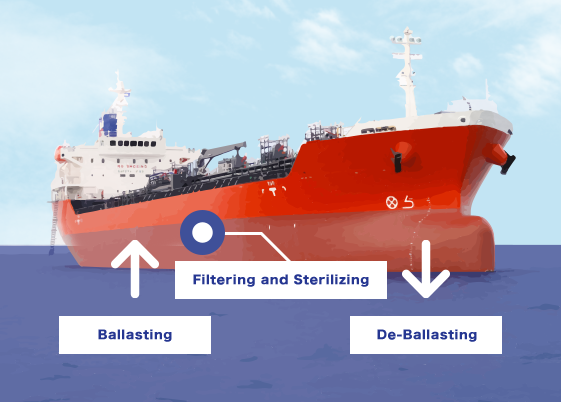 To prevent trans-boundary movements of marine organisms, the Ballast Water Management System removes suspended marine organisms and solid materials by filters and provides UV sterilization when ballasting. The same practice is carried out when de-ballasting.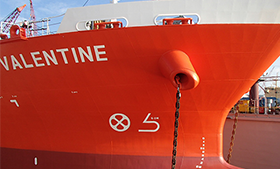 Anti-Fouling Paint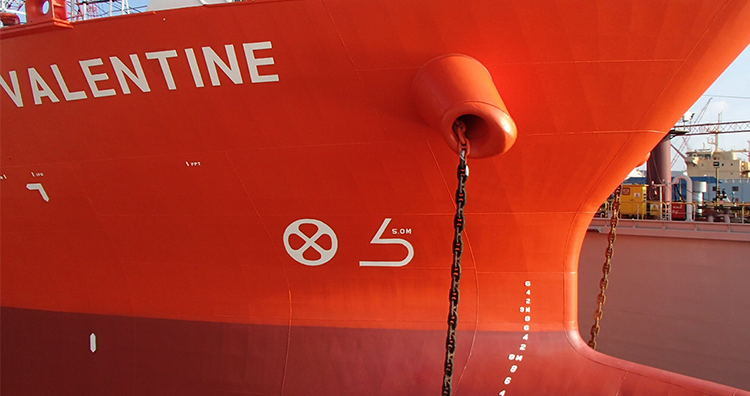 Applying Anti-Fouling paint to the ship's hull reduces ship's hull friction and thereby reduces fuel consumption.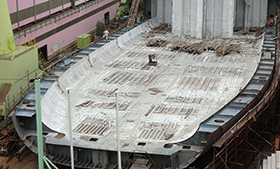 Double-Hull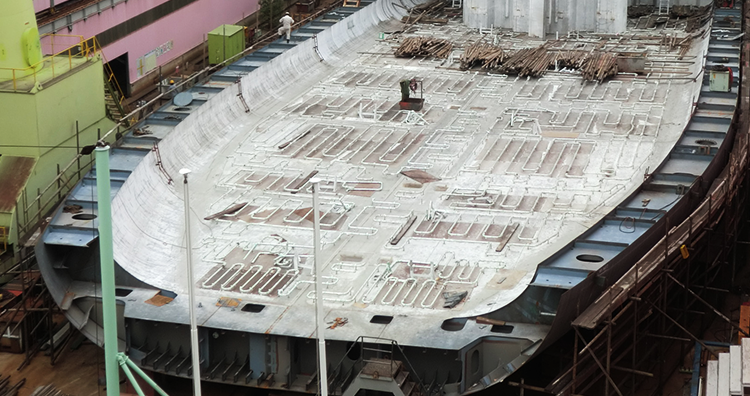 In case of emergency, such as grounding or collision, double-sided and double-bottomed hulls reduce the risk of oil spills and damage to cargo.
Observe Rules and Regulations
and Pursue the Public Interest
Air Pollution
Control

SOx


*Use of less than 3.5% sulfur content bunker.

NOx


*Use of less NOx engines.

Non-Asbestos

Global Warming Prevention

SEEMP
EEOI
Reduction of hull friction
Utilization of exhaust heat

Ozone Layer Depletion Prevention

CFC-Free
Halon-Free

Marine Organisms Protection

Oil pollution prevention
Bilge and life wastes control
Ballast water management
Non organotin compounds in hull paint