Canola Oil
[Raw Material] - Rapeseed
[Finished Product] - Condiments ,Fertilizer
Canola oil is a type of edible vegetable oil that is made from canola. Canola is a type of rapeseed.
Canola oil is mainly produced in Canada. It is sold at relatively low prices at super markets and is one of the main oils used in households. Canola oil is a vegetable oil that is strong against heat.
For that reason it is commonly used for stir fry and fried food.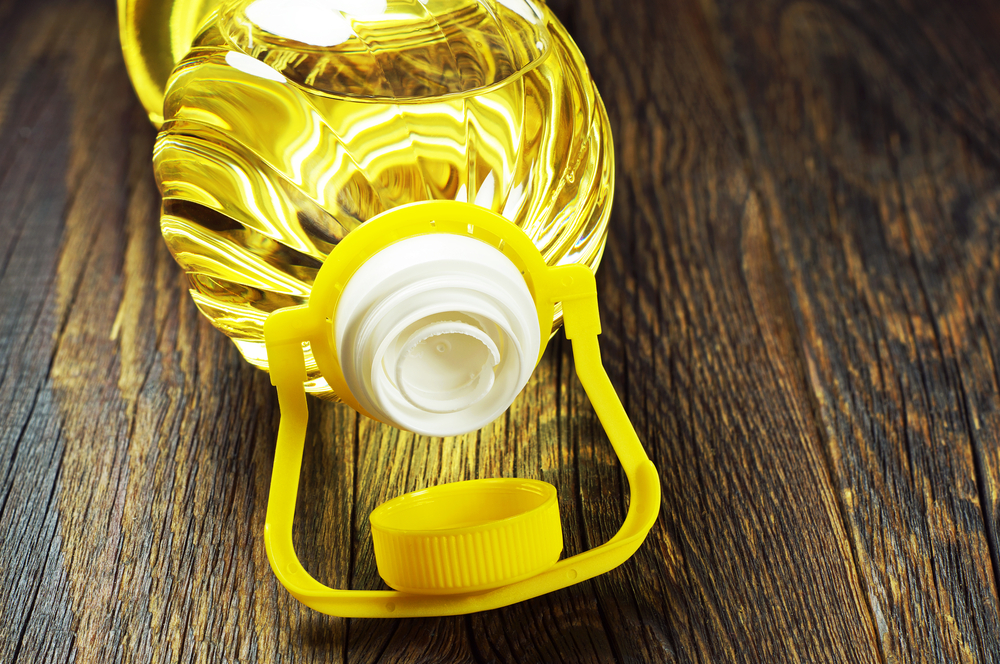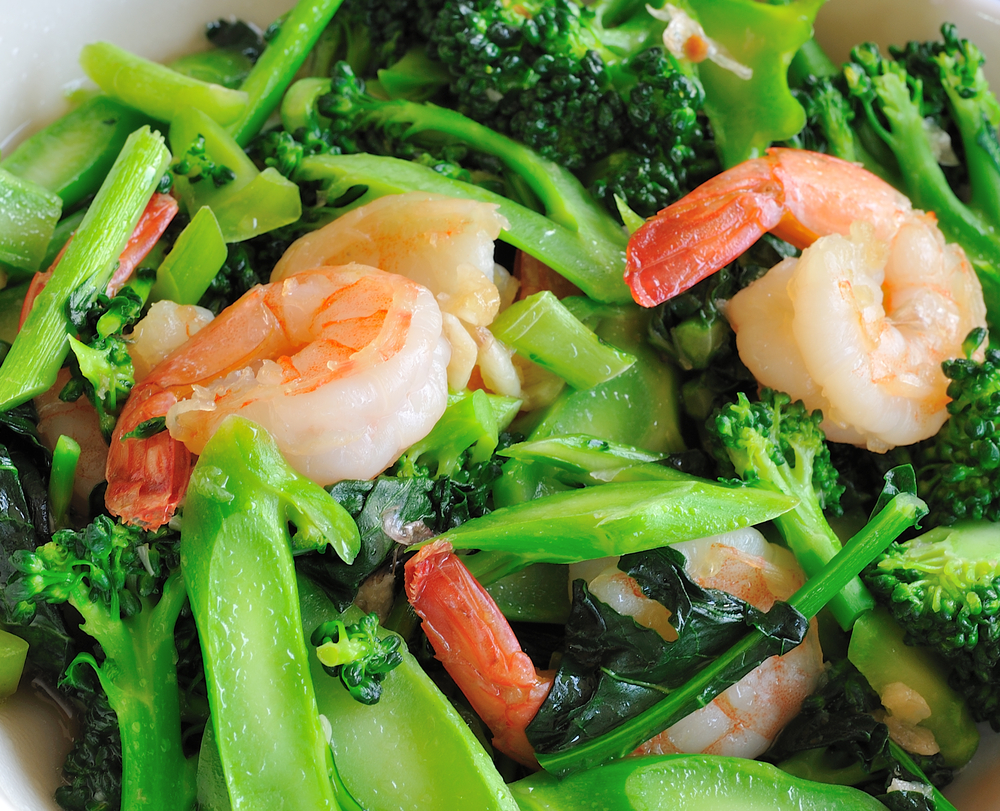 Rapeseed oil has been used as an edible oil in Japan for a long time.
In the Edo period, rapeseed oil was already being produced and used for tempura and fried foods.
After the Meiji period, rapeseed continued to be popular and was produced throughout Japan.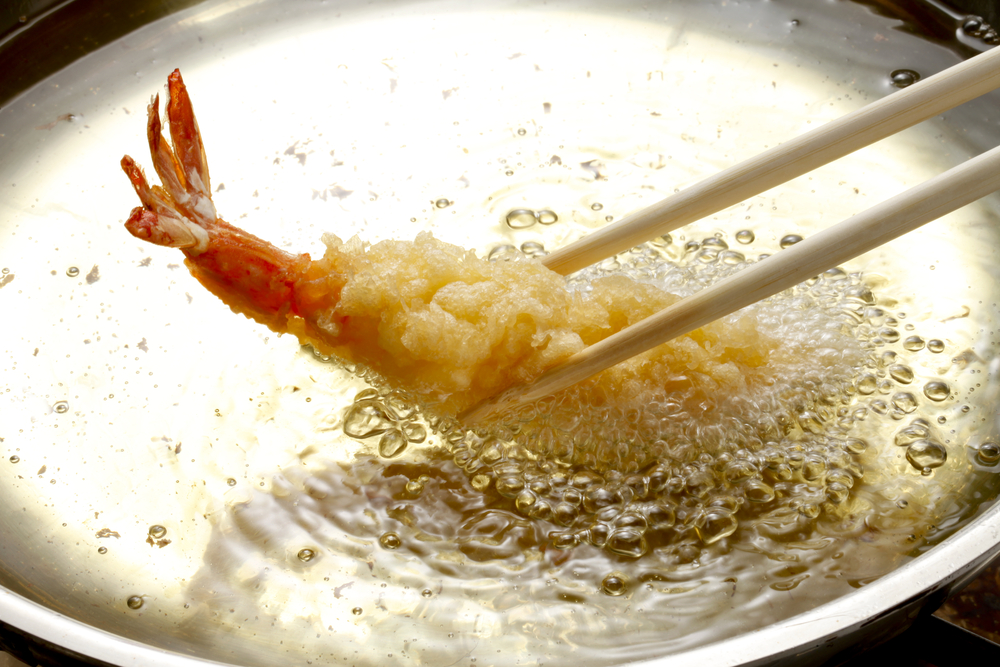 In Canada in the 1970s, rapeseed was breed to create Canola.
It was thought to contain less erucic acid and glucosinolates considered to have ill effects on the human body.
Canola oil contains a high proportion of oleic acid. Originally, vegetable oil that contained oleic acid was olive oil.
However the production of olive oil was only done in limited areas so it could not fulfill demand and the price of olive oil was high. That is the reason why canola oil has begun to be produced around the world.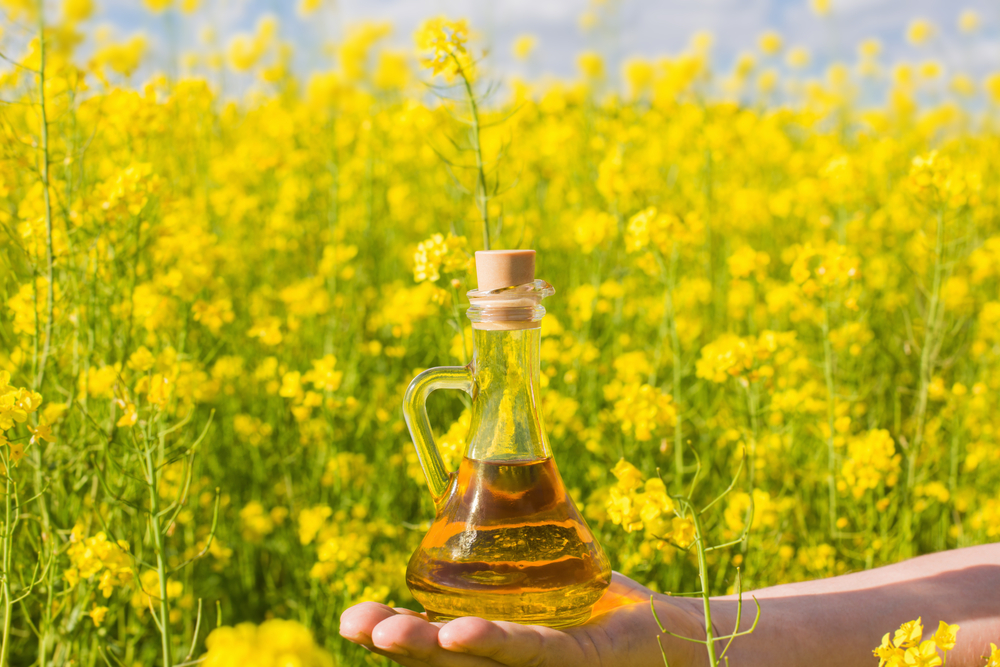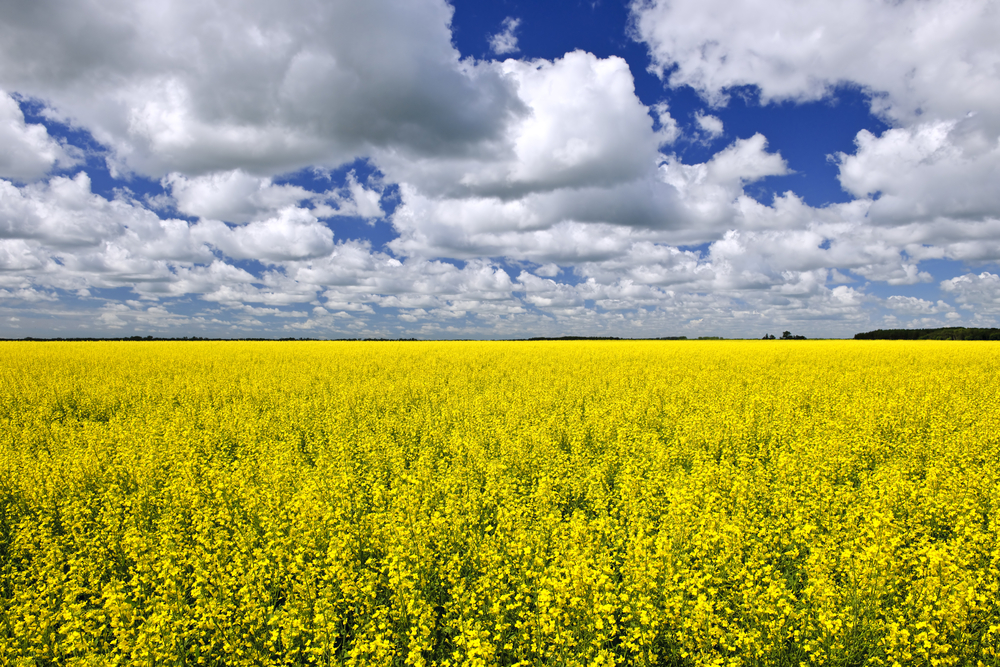 Soybean oil and corn oil are also used to create biodiesel. It is refined by reacting methanol and a catalytic substance.
Biodiesel can be used as gas oil. This biodiesel is less toxic and hazardous and omits close to zero sulfur oxide.
It is produced by refining used vegetable oil and is recyclable so it is gaining wide notice as a form of clean energy.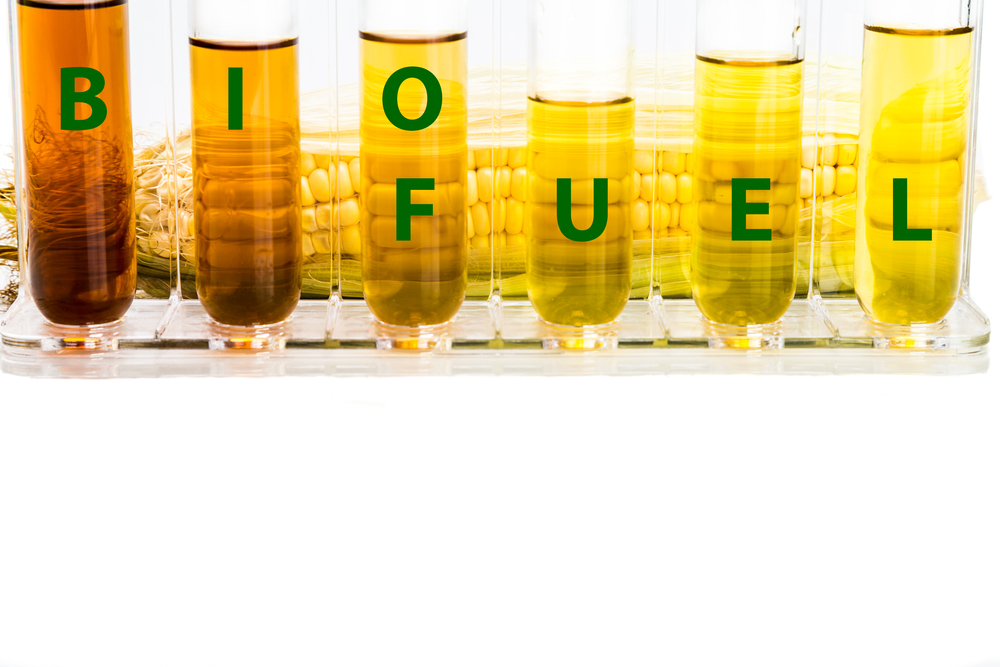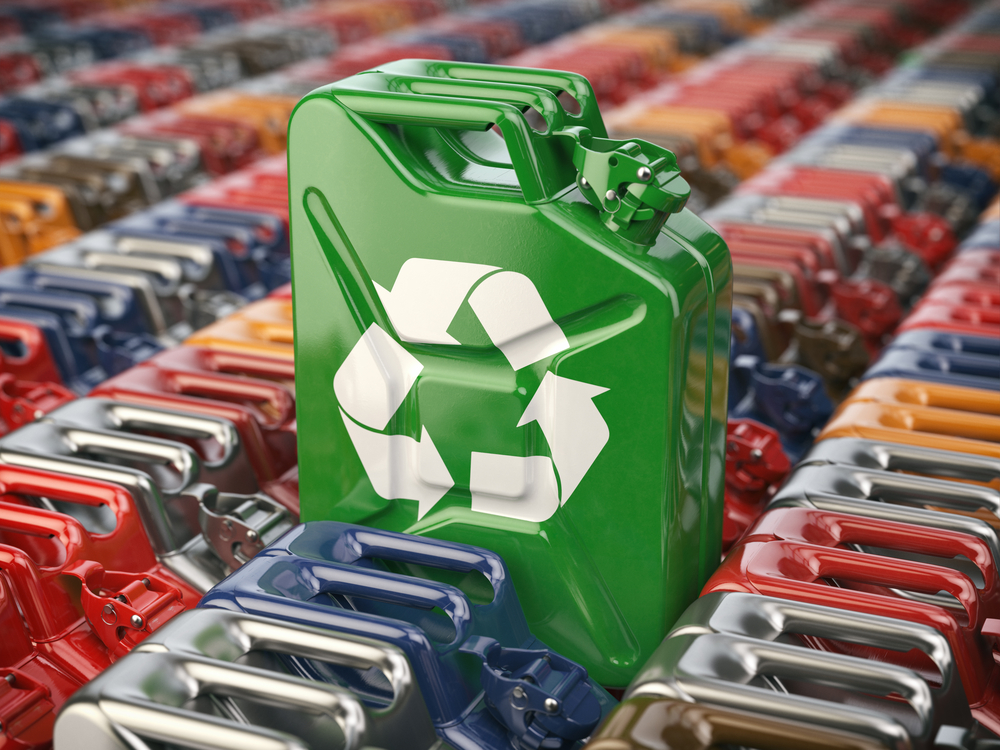 Vegetable Oil
Others
Inorganic Chemical

Others