Methanol
[Raw Material] - Carbon Monoxide, Hydrogen
[Finished Product] - Phenol resin, polyester
Methanol is one of easiest forms of alcohol made for natural gas and coal gas. It is also called methyl alcohol.
The appearance and smell is similar to ethanol which occurs in alcohol and food additives but methanol is mainly used for fuel so it is not for drinking.
Vinyl acetate resin uses methanol as a solvent to create paste glue that has high viscosity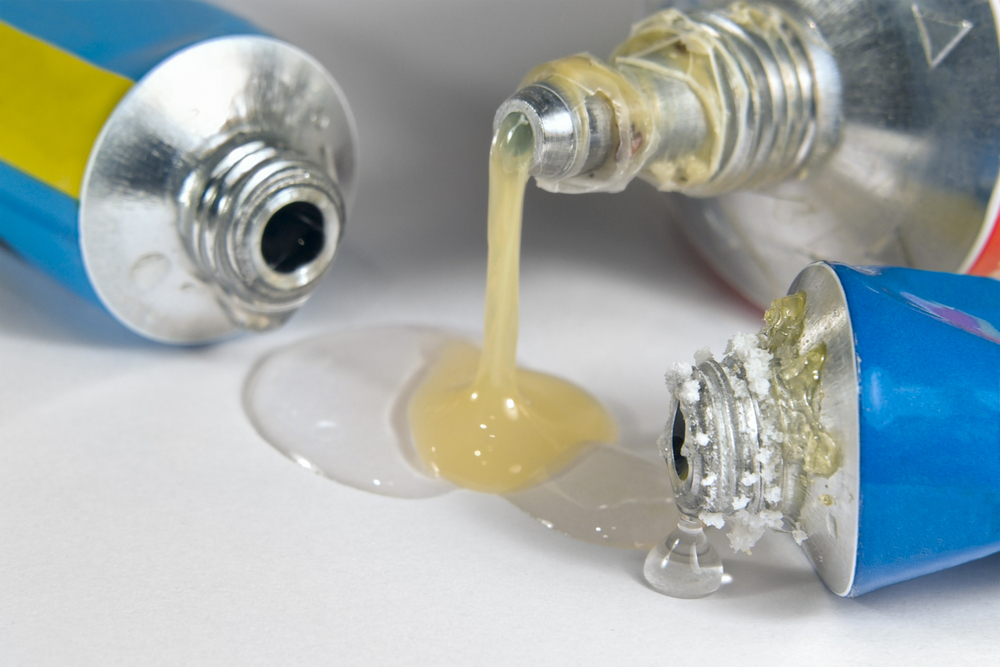 Methanol is also a synthetic raw material of phenol resin. This phenol resin is used to create high efficiency plastic which is used for machine parts, a substitute for metal.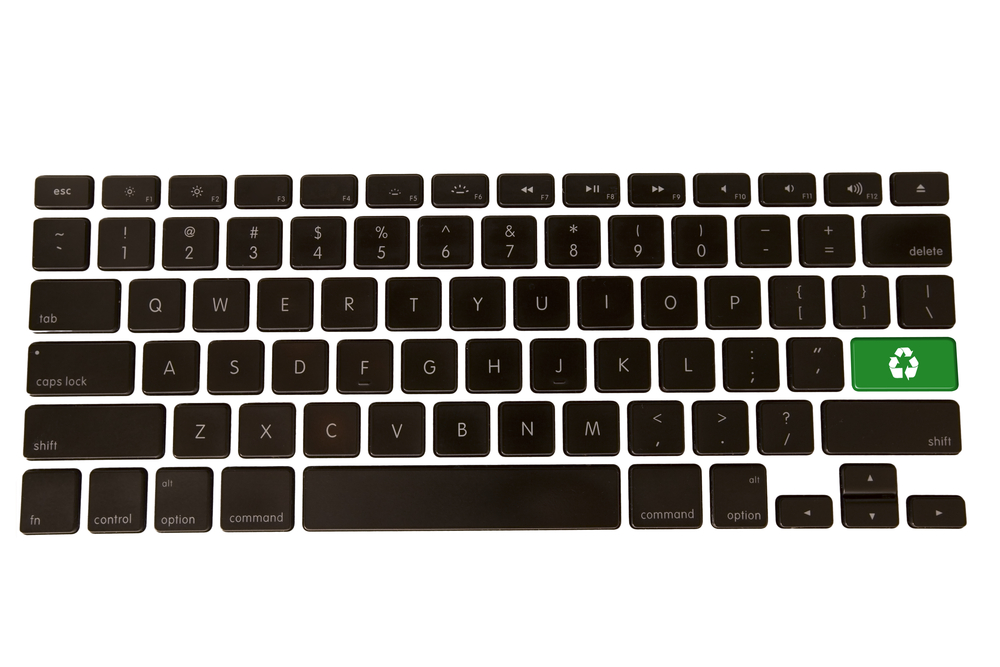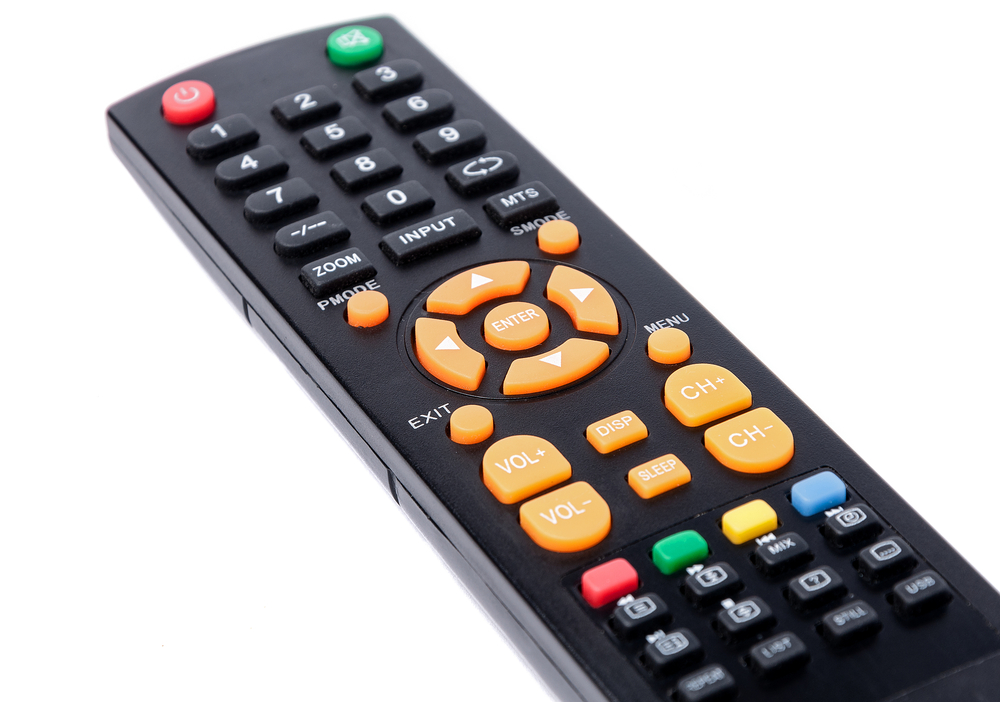 The mixture of methanol and terephthalic acid creates dimethyl terephthalate.
Dimethyl terephthalate in turn is used to produce polyester which is they key ingredient in clothing materials.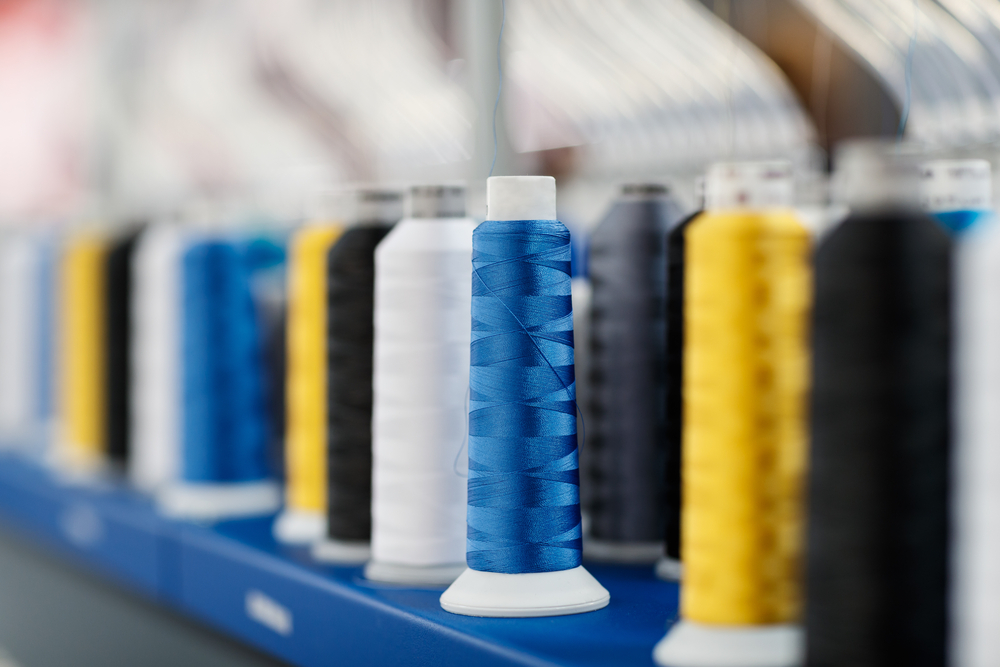 Methanol is used for the alcohol lamp in school science classes.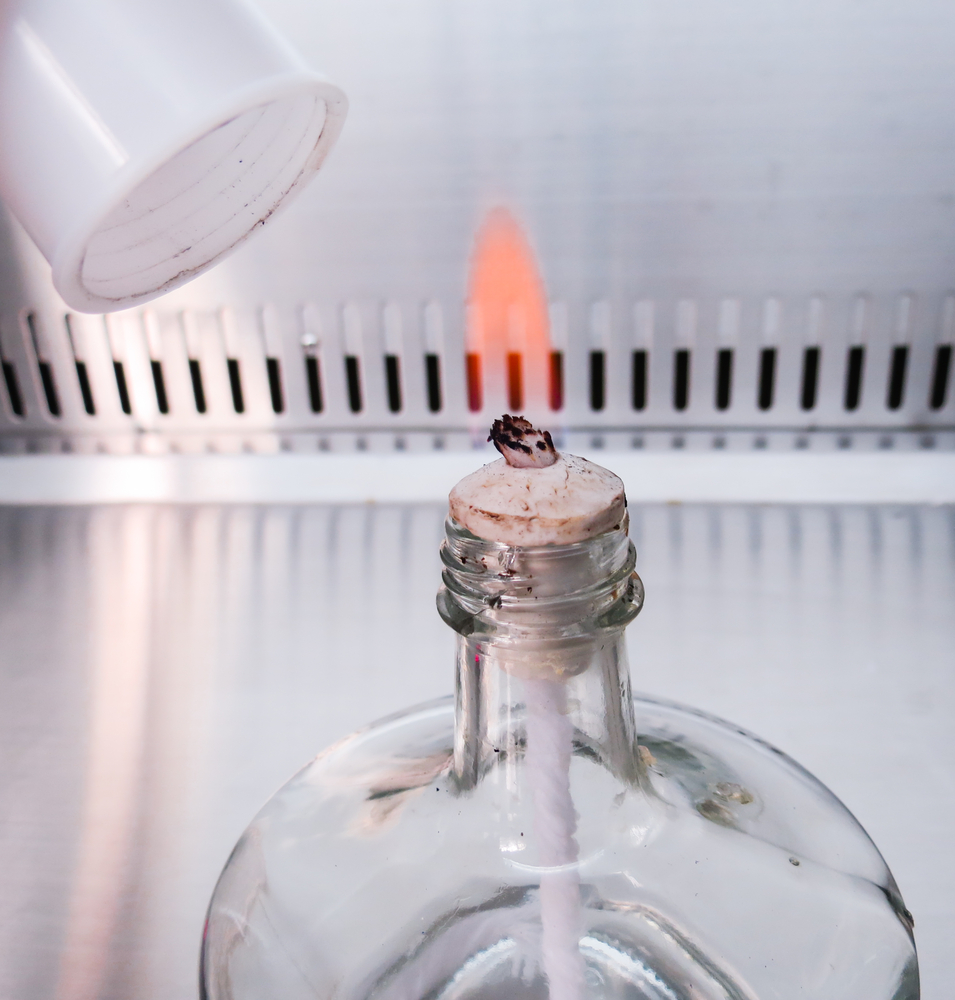 The primary source of fuel for automobiles is still gasoline but methanol fuel ejects less graphite and nitrogen oxide than gasoline and is more eco-friendly. However the gas mileage is generally worse than gasoline or diesel cars and its use requires frequent maintenance. Methanol fuel therefore requires more improvement.
Still, methanol plays a key role and gives hope to those searching for a more environmentally-friendly source of energy.
Vegetable Oil
Others
Inorganic Chemical

Others