Methyl Methacrylate (MMA)
[Raw Materials] - Acetone Cyanohydrine, Methanol, Normal Butanol
[Finished products] – ABS resin, Bicycle lights, Table containers, Lighting plates, Various lenses, Contact lenses, Sheets, Lighting covers, Building materials, Water tanks, Co-polymerization machinery parts, Miscellaneous goods, Daily necessities, coating, laminates, Acrylic resin paint
Methyl methacrylate (MMA) is a type of organic compound and is used as a raw material monomer to manufacture mainly PMMA and acrylic resins.
There are different production methods used to make MMA from materials such as acetone, isobutylene, and ethylene.
Acrylic resin, which is made from MMA, has luster and clarity and is one of the top materials for making transparent plastics.
It is commonly heatproof to about 70 – 90 degrees, so it is also used for acrylic glass, lighting covers, and window materials.
In addition, it is also easy for coloring, so manufacturing colored acrylic is possible as well.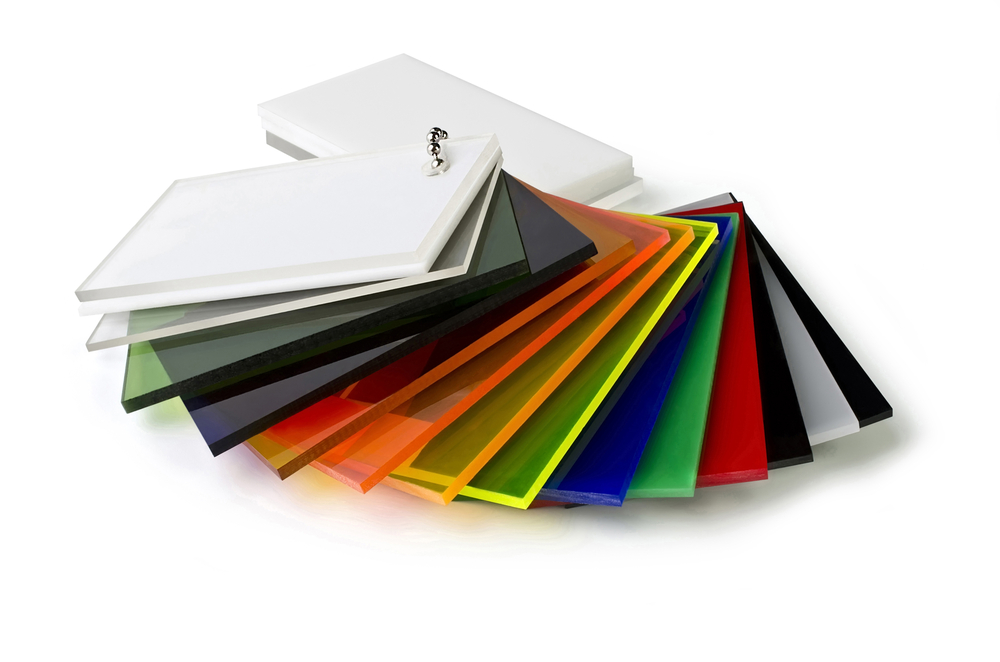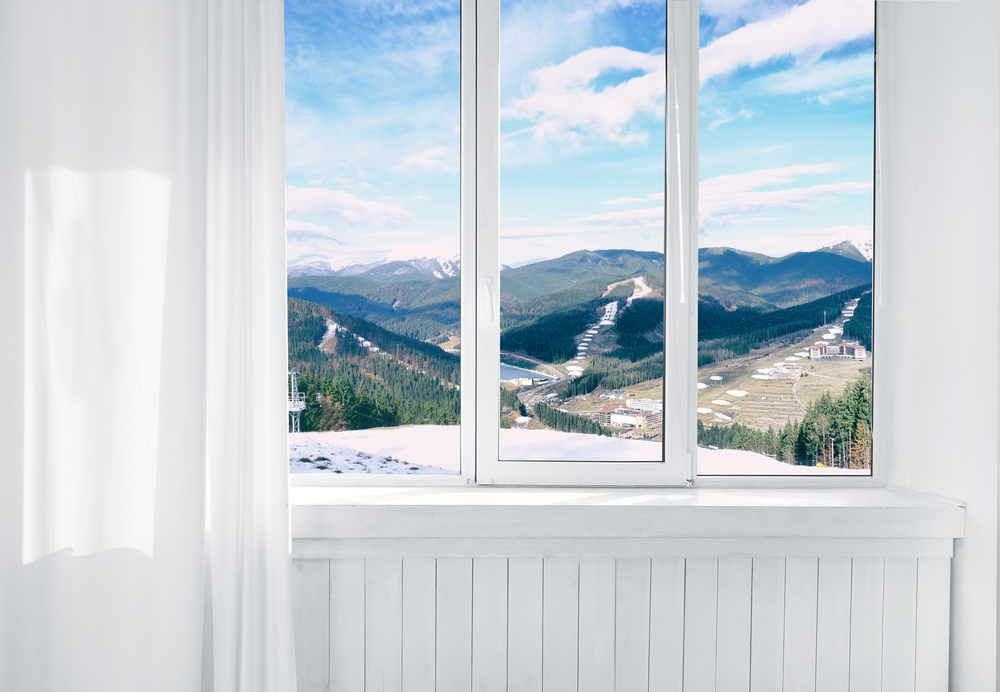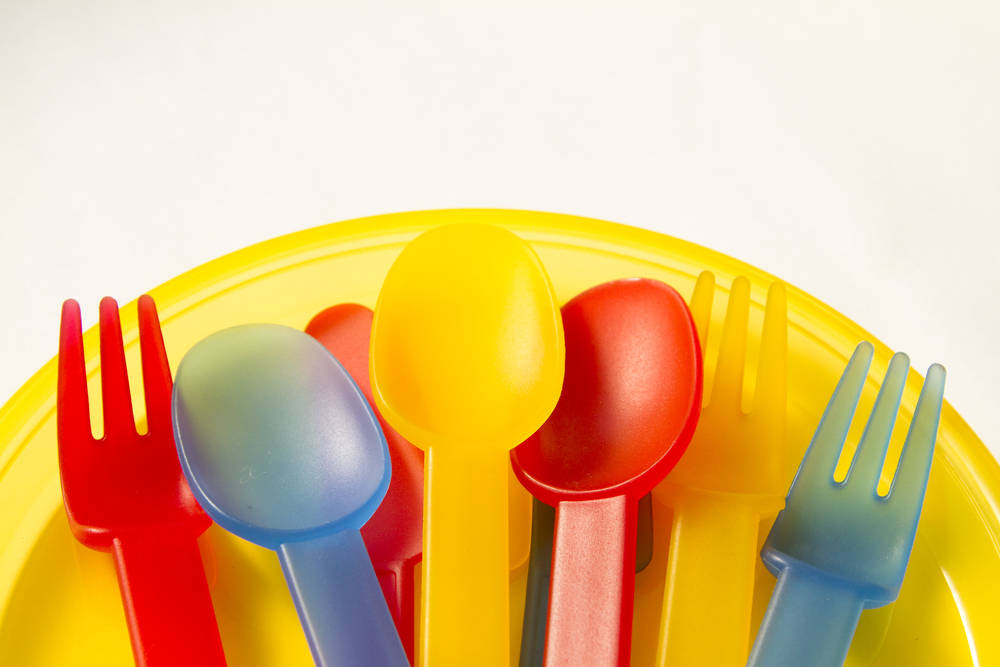 Since it has excellent weather resistance, acrylic resin is strong against direct sunshine.
It has the mechanical properties of tensile strength and shock resistance as well.
For chemical resistance, it is strong but will be affected by organic solvents such as thinner and benzene.
As mentioned in above, MMA is used in a wide range of fields due to its transparency.
Displays for mobile phones, automotive lamps, water tanks, contact lenses, signboards, laminates, miscellaneous goods, acrylic resin paints, Co-polymerization machinery parts, daily necessities, coating, are some of the products made from plastics which have MMA included as one of their raw materials.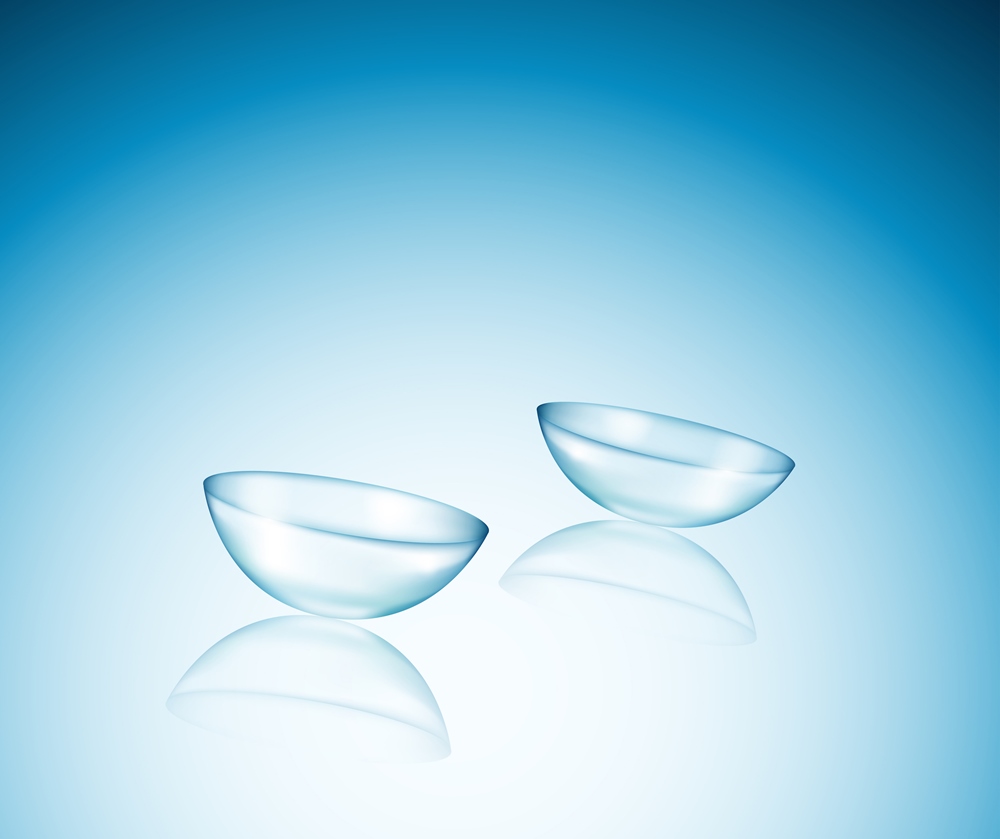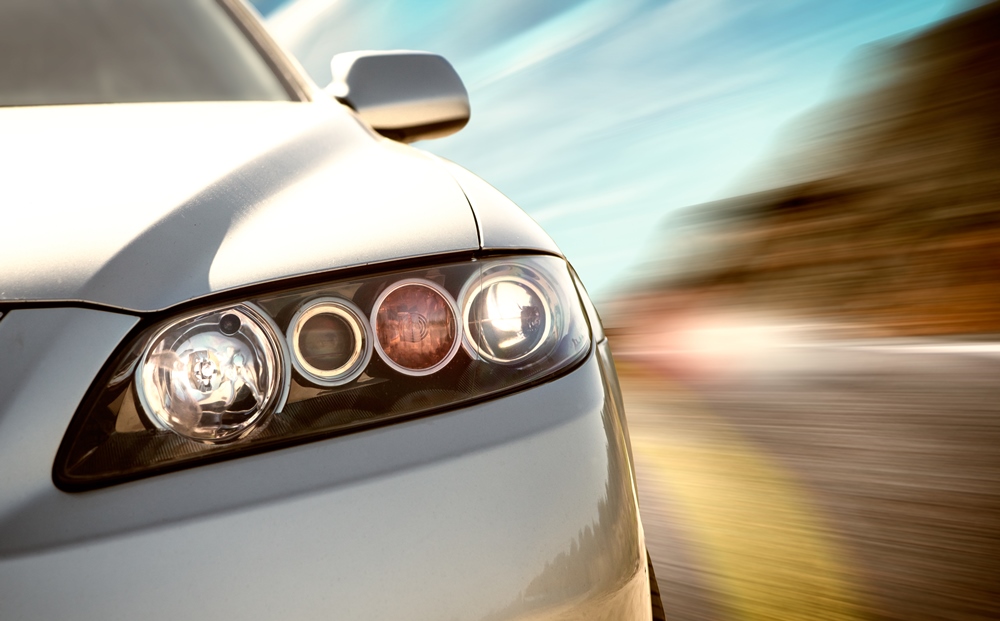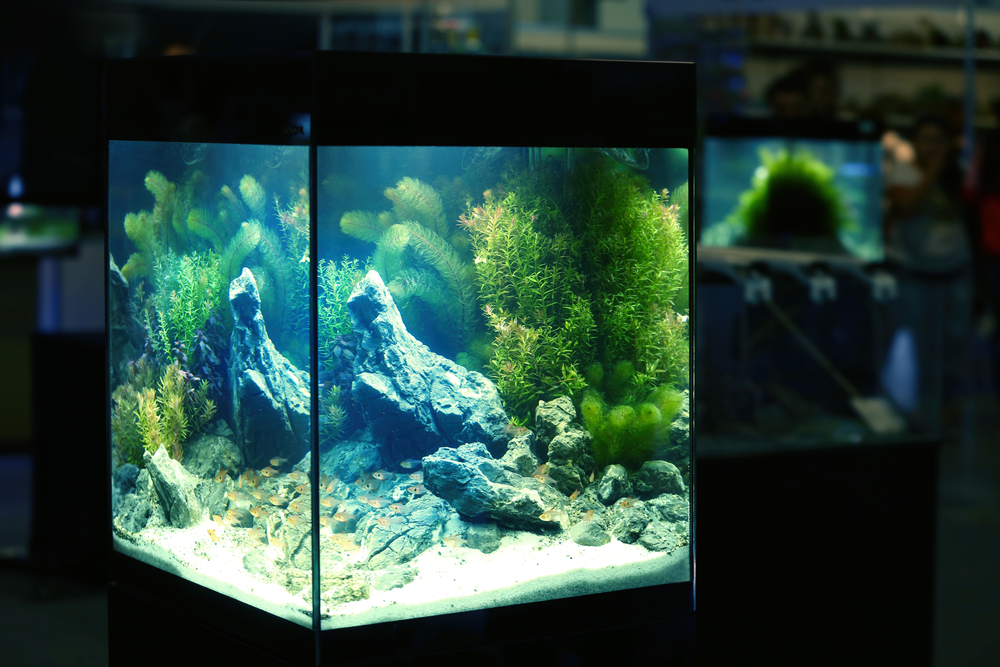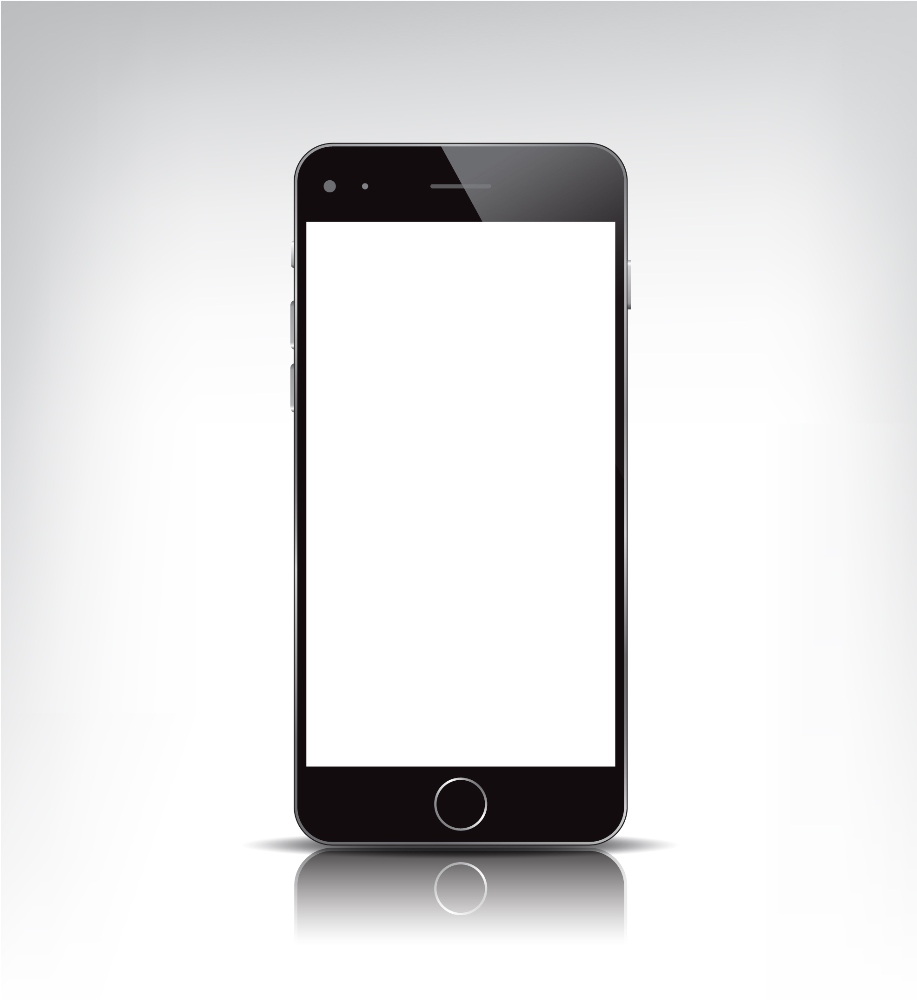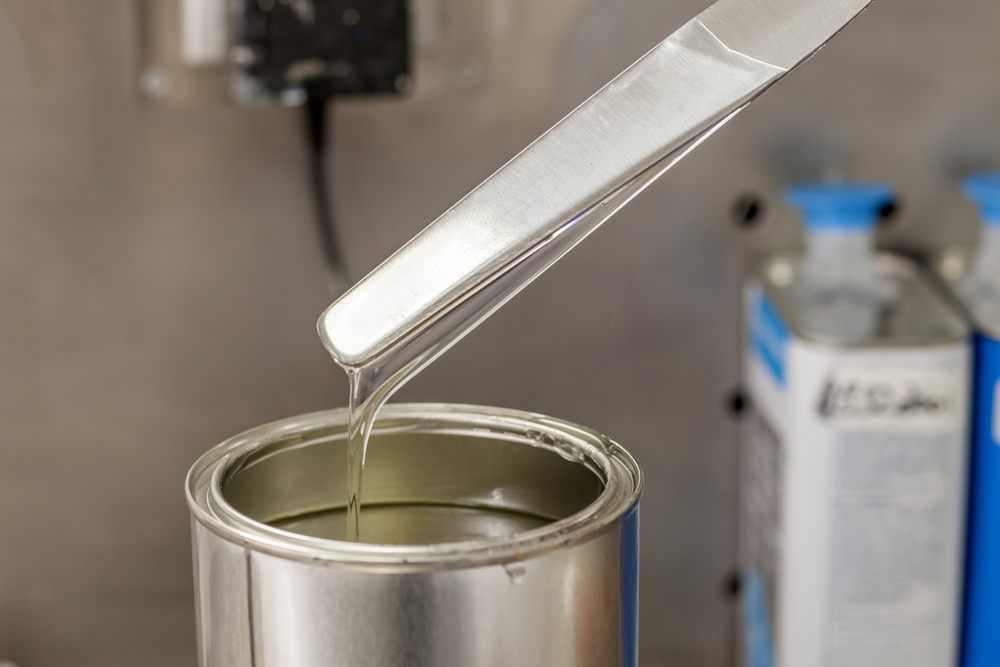 Vegetable Oil
Others
Inorganic Chemical

Others