Phosphoric Acid
[Raw Material] - Phosphorus ore
[Finished Product] - Food additives, Fertilizer, Pharmaceuticals
Phosphate is a colorless solid compound made from apatite. It is used for pharmaceuticals and fertilizer.
When exposed to air, it mixes with water and is soluble.
It is used as acidity for drinks such as Coca cola. Citric acid and other acids are sometimes used for such drinks as well.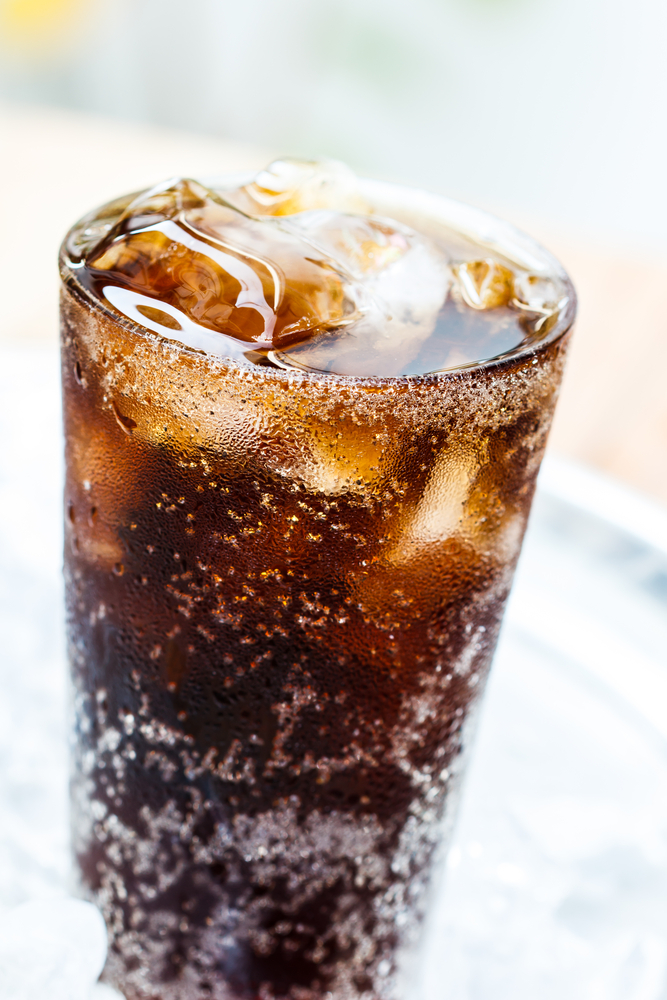 Phosphoric acid is also used as a food additive for foods such as ham.
Phosphoric acid can raise water retention and provide binding properties for sausages and hams, which may give good food texture, flavor, and color tone as well. For example hams will be dry when heated but with the use of phosphoric acid the hams will remain soft and juicy.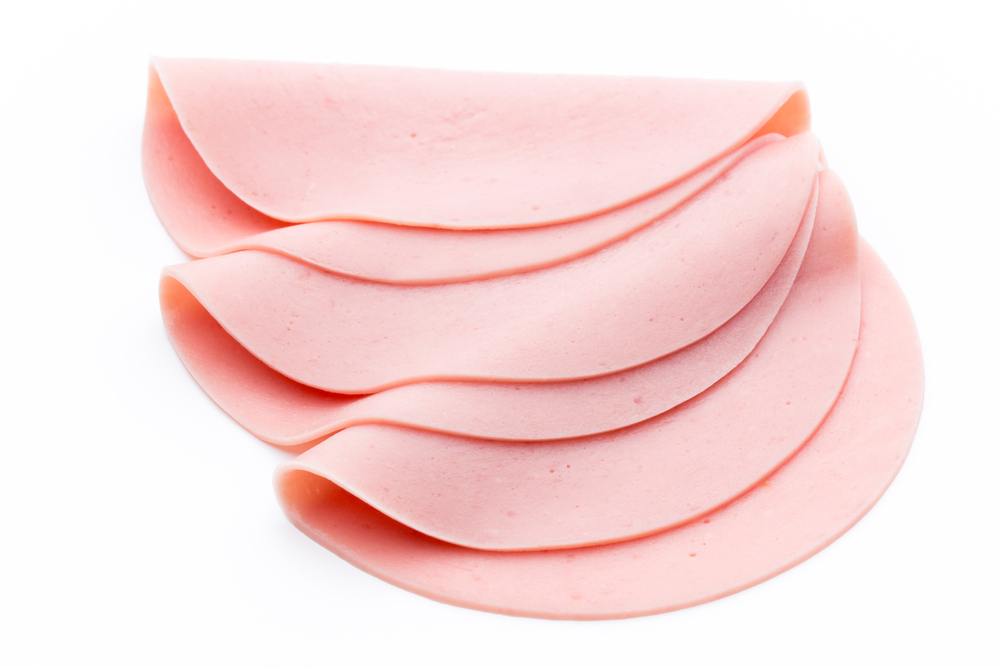 Chemical fertilizer
Phosphoric acid is an important component for the development of plants, and it has an important role for synthesis of energy metabolism and protein.
Lack of phosphoric acid will cause poor growth and maturity will be delayed.
Phosphoric acid is one of the three major elements for fertilizer (Nitrogen, Phosphoric acid, and potassium) and it is a very important part of agriculture.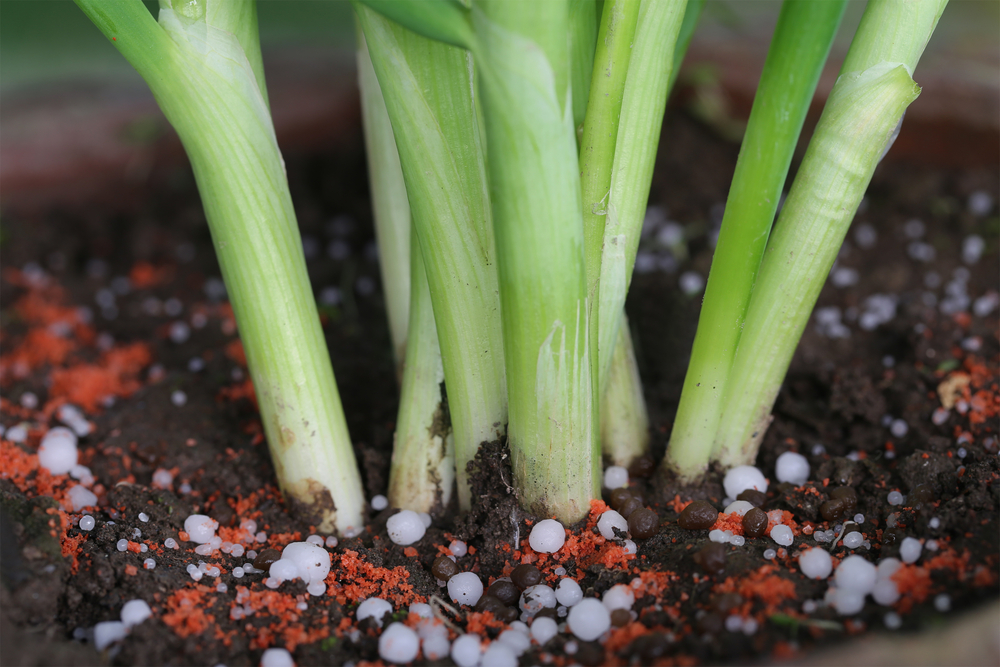 PH Adjusting agent
Phosphoric acid helps prevent the discoloration prevention of canning food, Tsukudani, cooked beans, miso, and to control the PH and raise storage stability.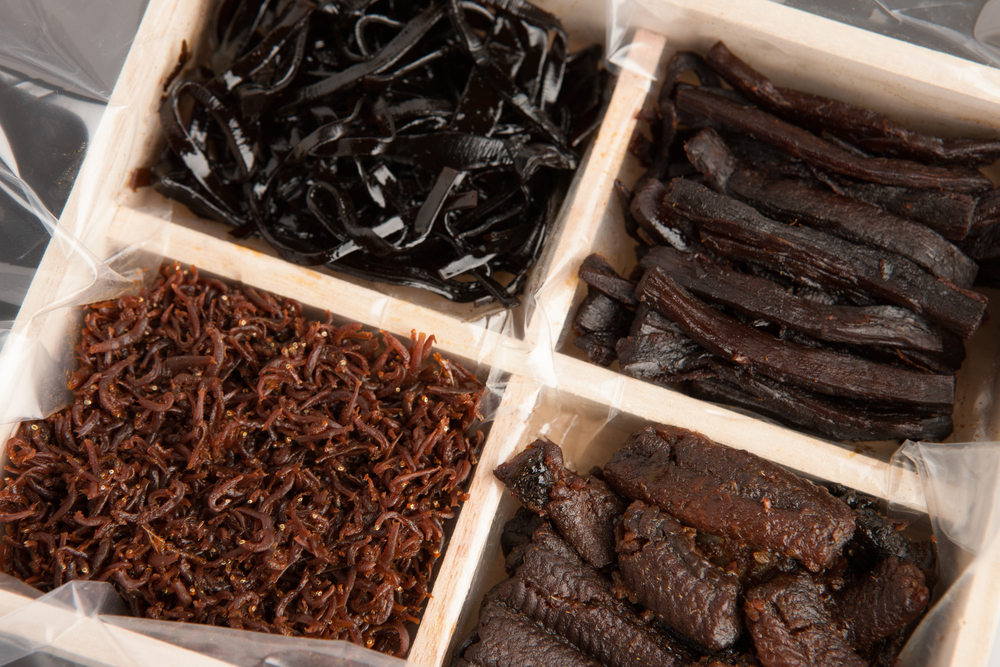 Brine
It is also used in brine for giving texture to Chinese noodles.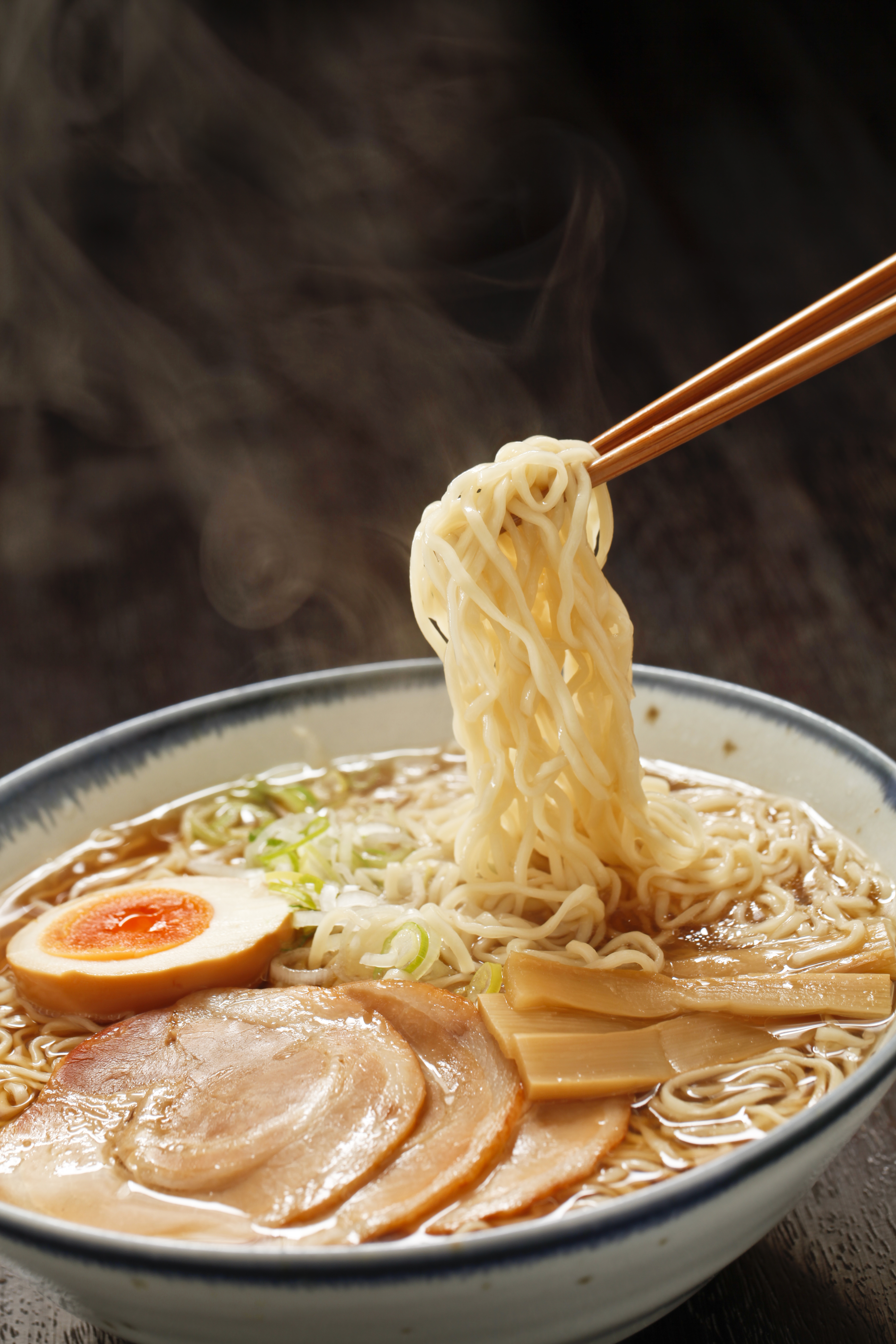 Emulsifier
Processed cheese is made from various cheeses mixed together.
To mix them in good uniformity, we use emulsifiers and in these cases phosphate will be used.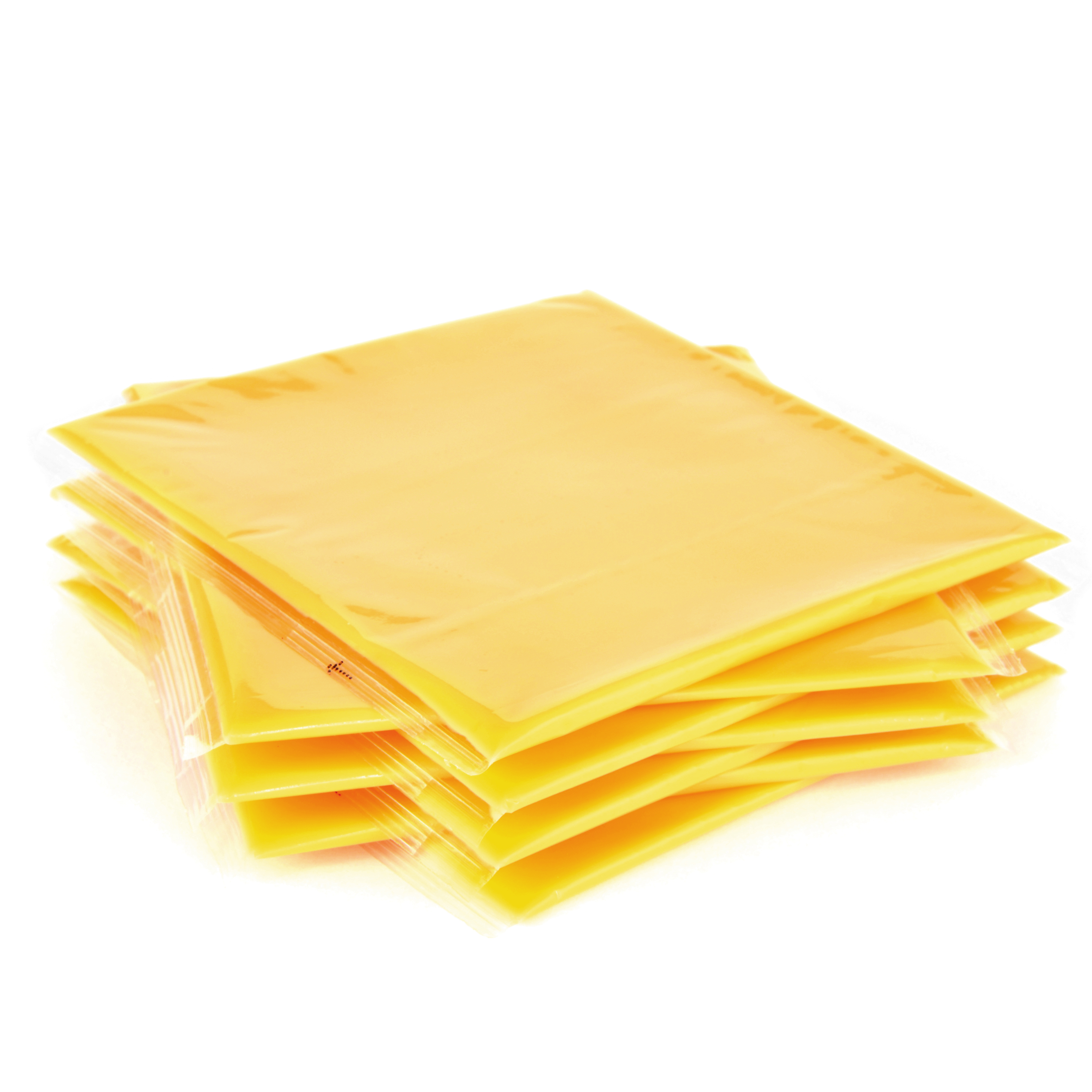 Phosphate film treatment
Phosphate film treatment which is made from phosphoric acid-derived phosphate solution forms insoluble phosphate film for metal surfaces.
It improves rust resistance, coating adhesion, corrosion resistance and wear resistance from chemical conversion treatment.
These qualities are used in machine parts, hydraulic components and automobile parts.
Powder extinguishing agent
Some other familiar items that use phosphoric acid are semiconductors and crystal panels in which high reliability is needed. It is also used in lithium-ion batteries and as powdered extinguishing agents.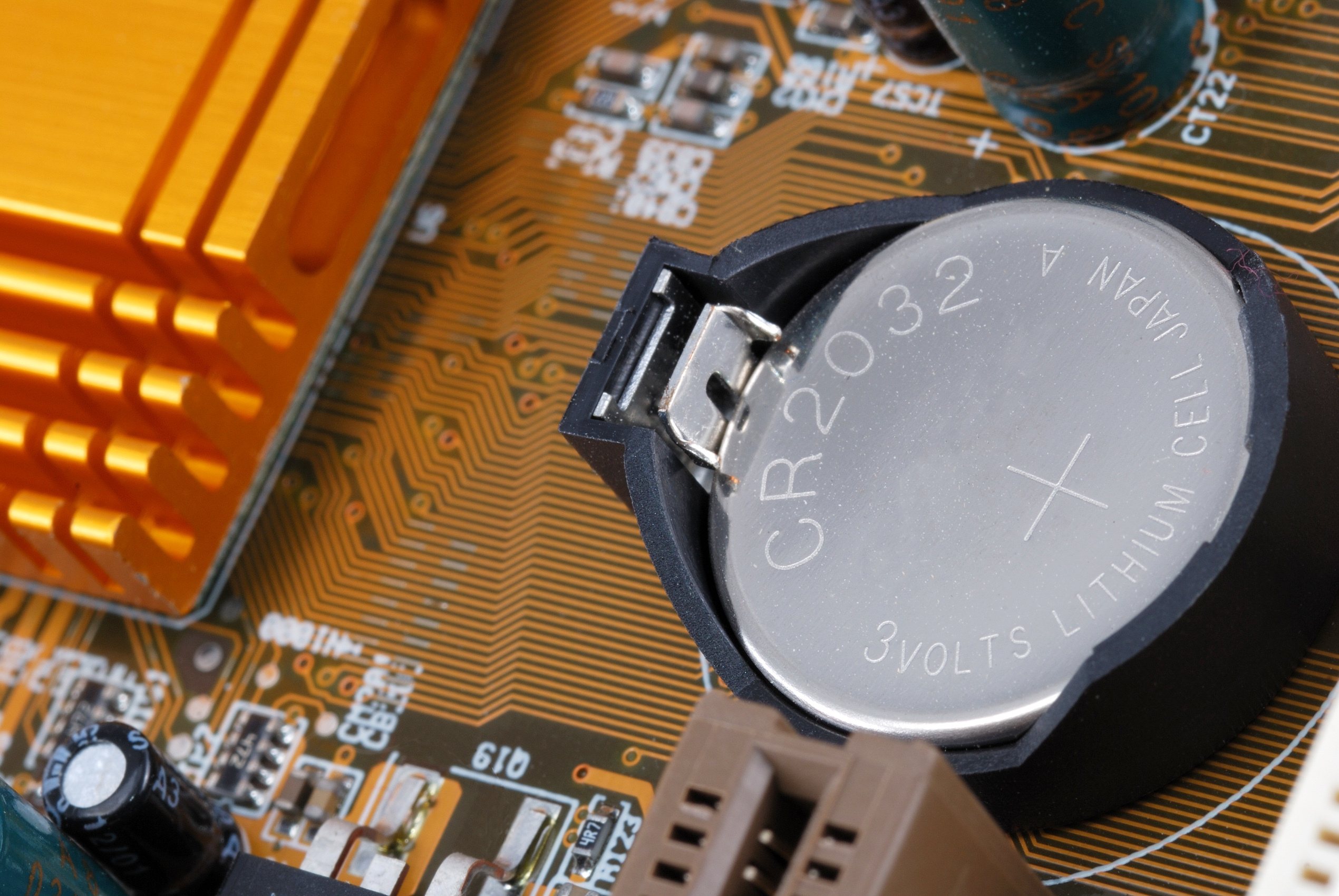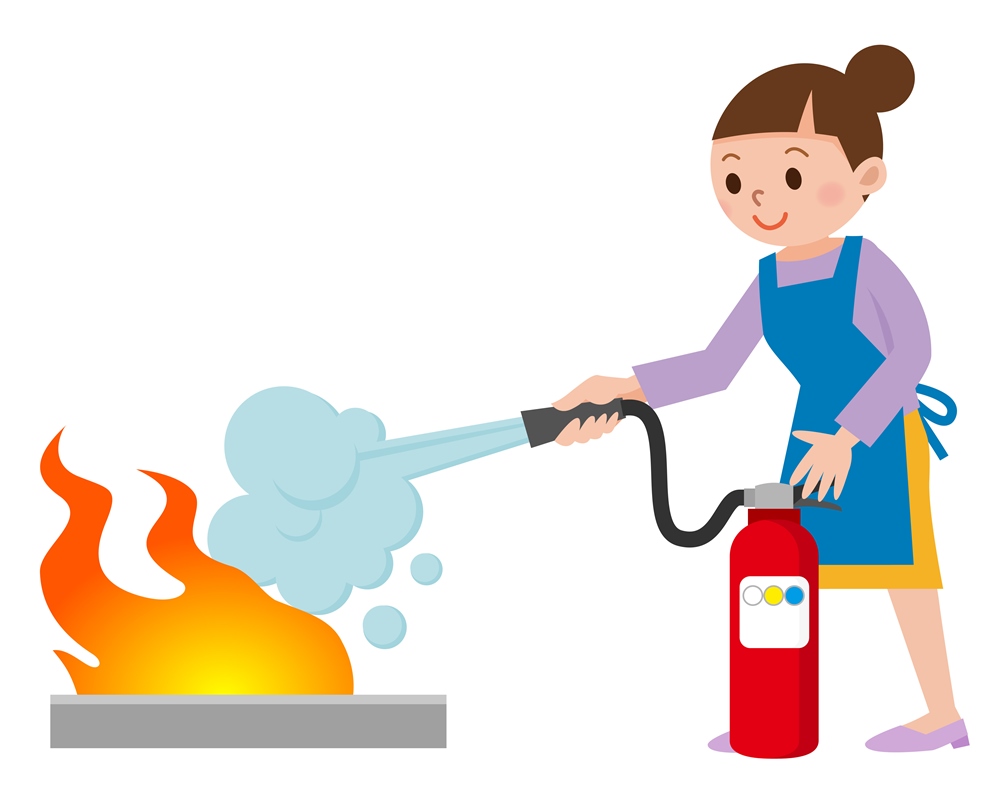 Vegetable Oil
Others
Inorganic Chemical

Others