Xylene
[Raw Material] - Pyrolysis Gasoline ("Pygas"), Reformate
[Finished Product] - Paint, Glue, Printing Ink, Pesticides
Xylene is a liquid that is colorless and has a sweet odor. It is flammable and insoluble.
Xylene is a primarily a synthetic chemical. However, it may be extracted naturally from petroleum, coal tar, and during forest fires.
There are three forms of xylene: meta-xylene, ortho-xylene and paraxylene.
These different forms are known as isomers. The three isomers of xylene are known as xylenes.
Xylene is mainly used as a solvent in the printing, rubber and the leather industries.
Xylene is also used in the products below:
- Cleaning Agents
- Paint thinners and removers
- Varnishes
- Airplane fuels
- Gasolines
- Shellacking
- Rust Preventatives
- Pesticides
- Lacquers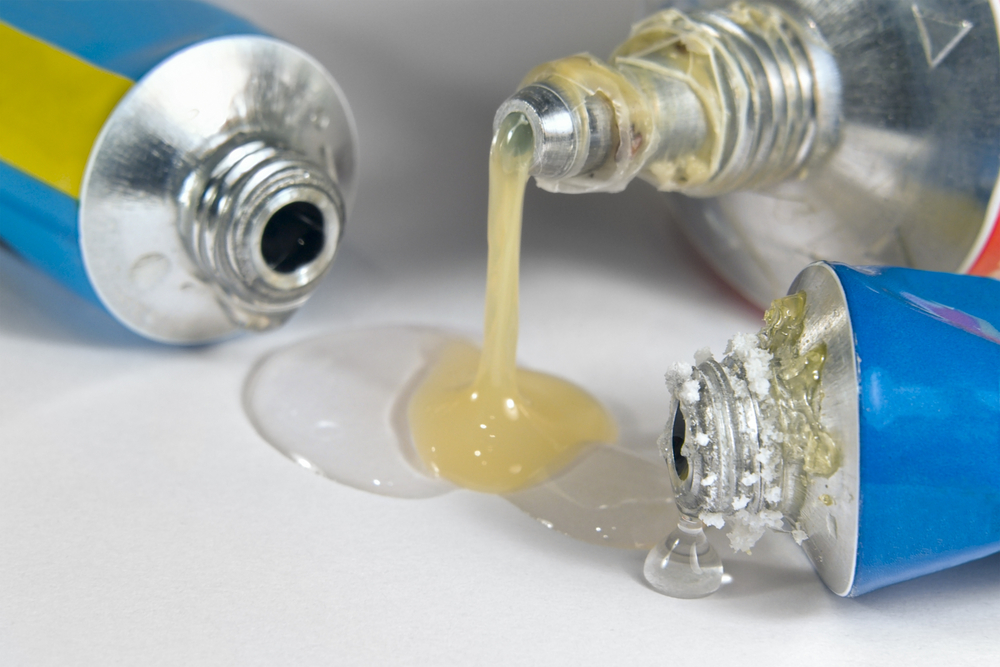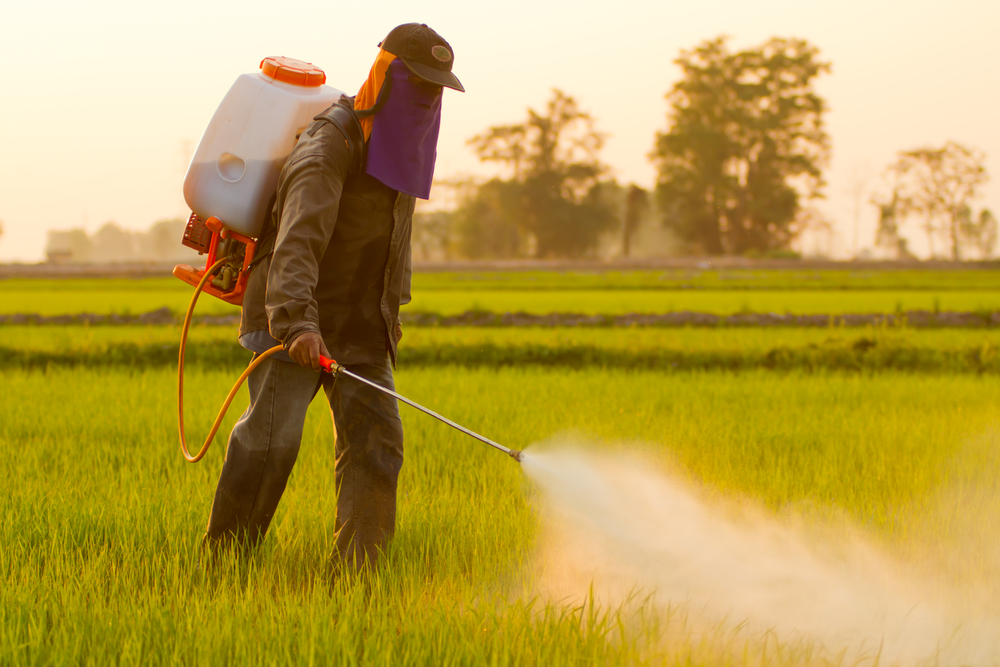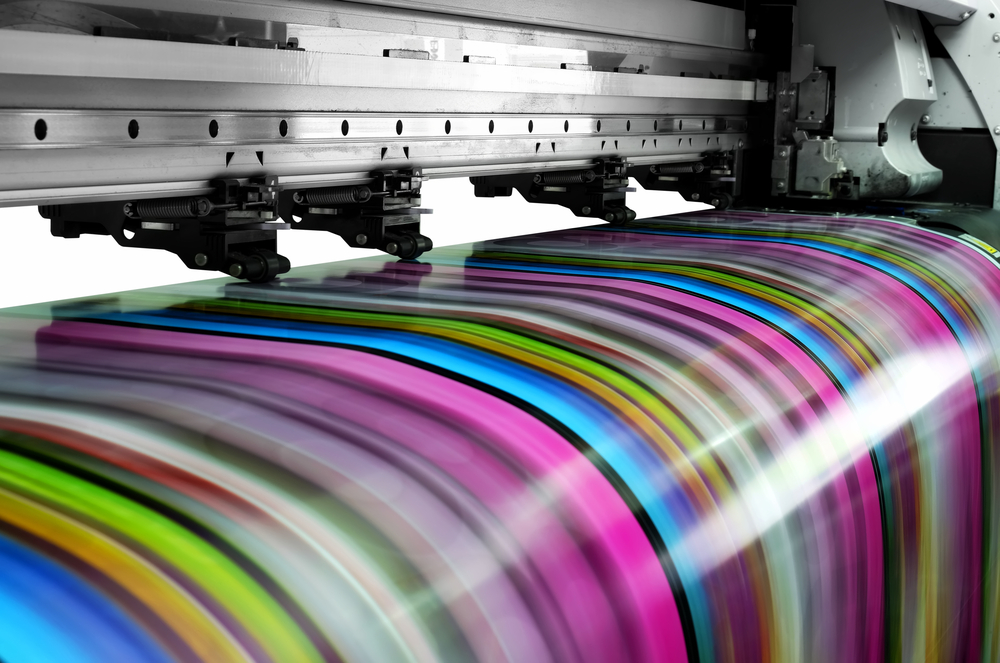 Vegetable Oil
Others
Inorganic Chemical

Others