Cumene
[Raw Material] - Benzene, Propylene
[Finished Product] - Phenol, Acetone
Cumene is an aromatic compound made from various processes and is the main material in the creation of phenol and acetone, which are used in the making of plastic products. Cumene is produced primarily in the chemical reaction of benzene and propylene through high temperature decomposition from naphtha.
By oxidizing cumene, cumene hydroperoxide is produced. Phenol and acetone are then created mainly by a process of breaking down the cumene hydroperoxide, the "cumene process".
Phenol is used mainly to make plastic products that may replace metal, and acetone is used to make such everyday products as nail polish remover and solvents.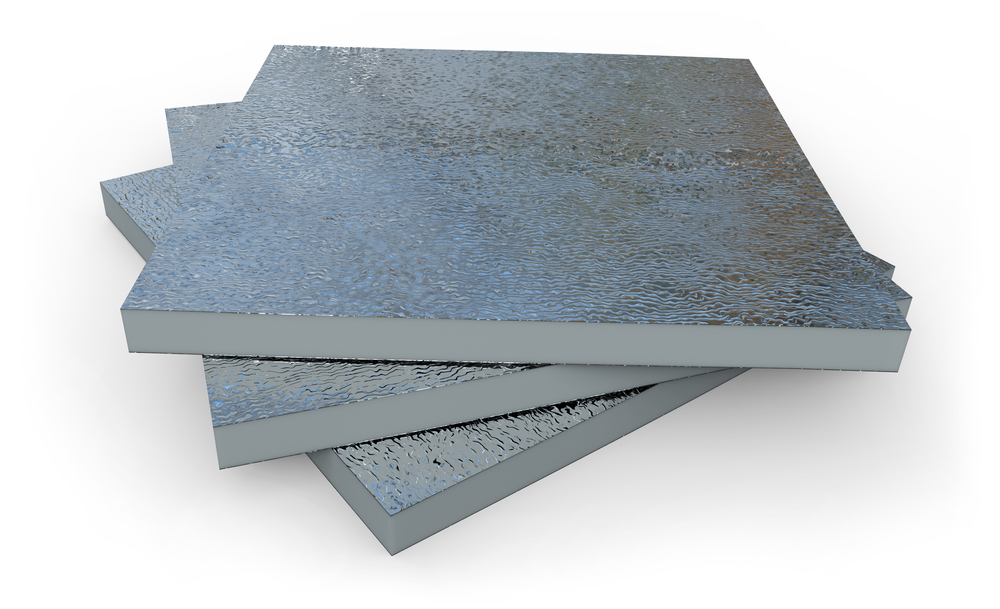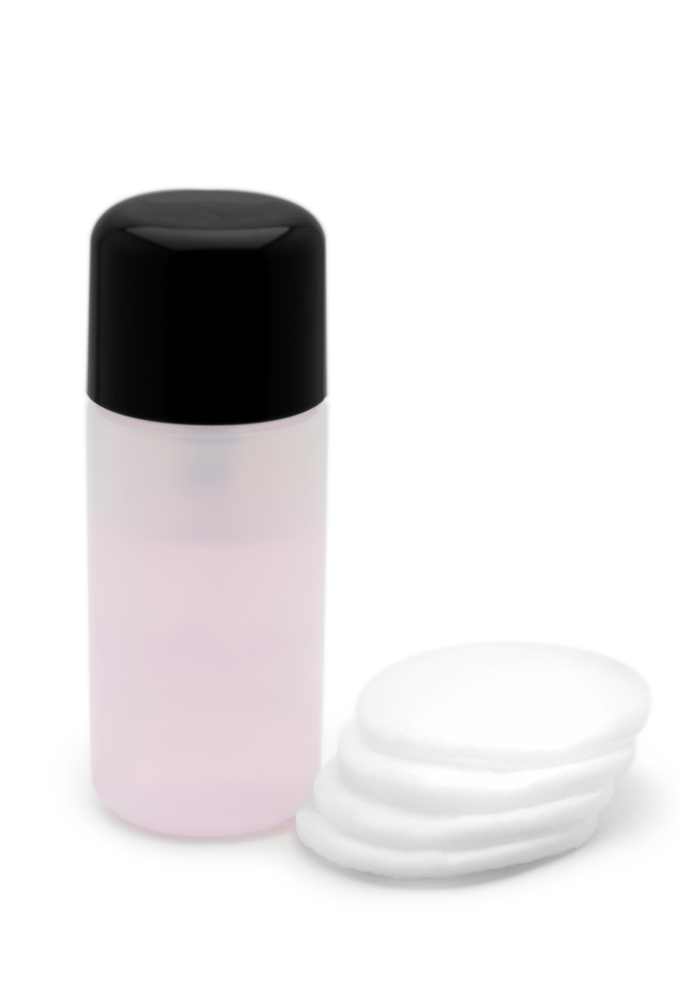 Vegetable Oil
Others
Inorganic Chemical

Others