Orthoxylene (OX)
[Raw Material] - Pyrolysis Gasoline ("Pygas"), Reformate
[Finished Product] - Plasticizer
Ortho-xylene is a liquid at ambient temperature and is the raw material of plasticizers which have the ability to form plastics into different shapes and degrees of softness.
It can therefore be used in the production of such products as wallpapers and sofa covers.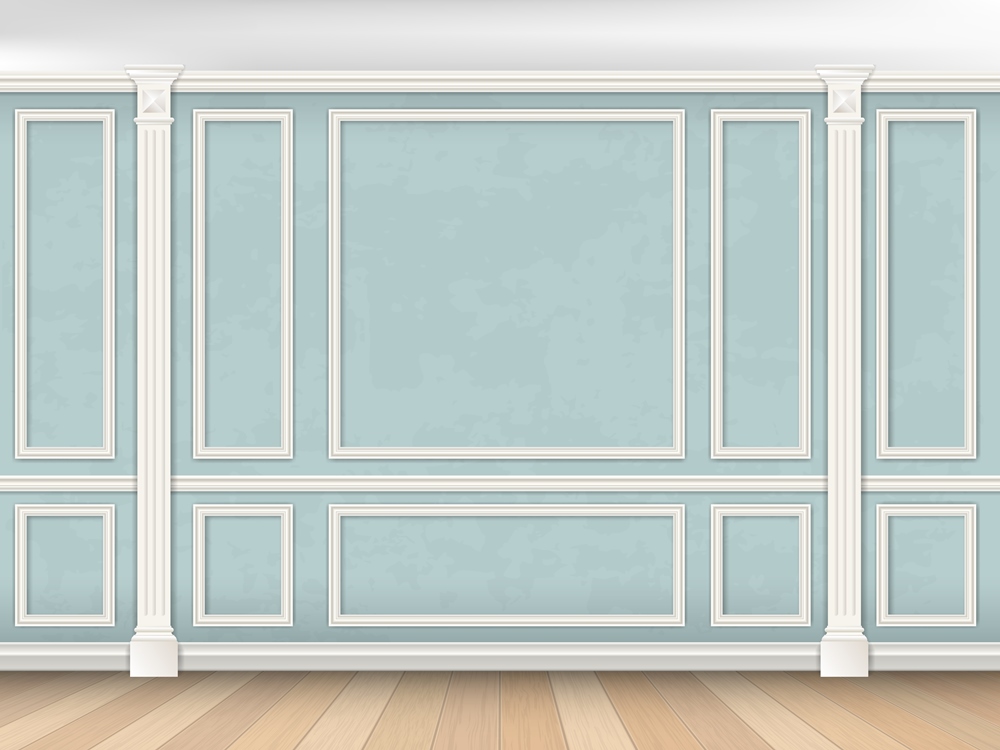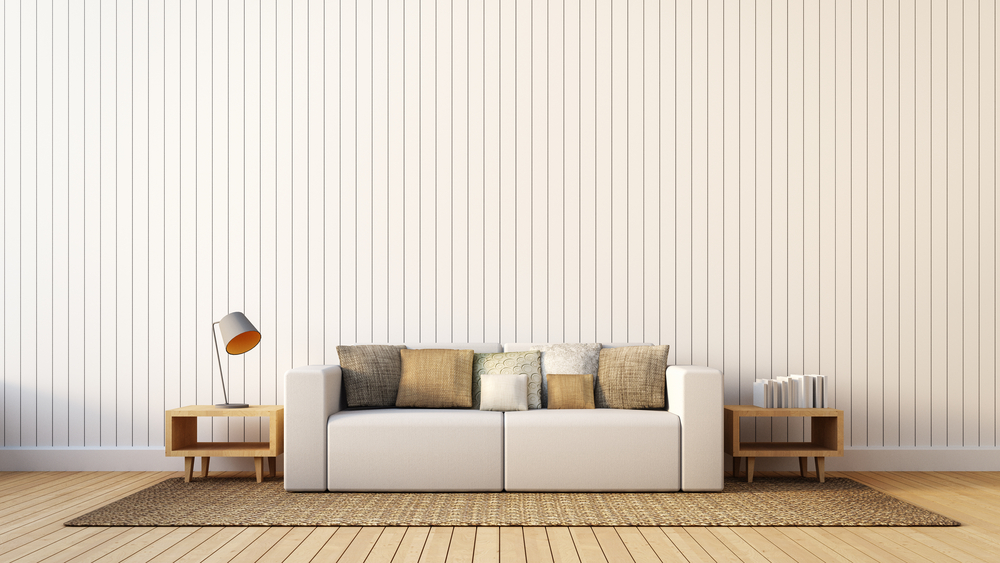 Plasticzers are also used to make hoses for washing machines and vacum cleaners.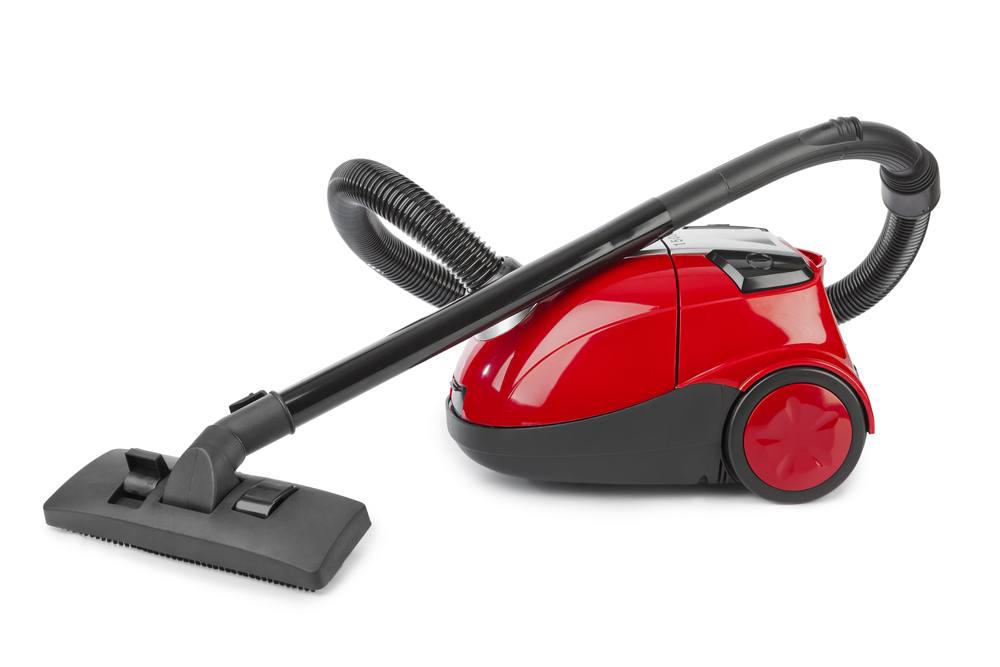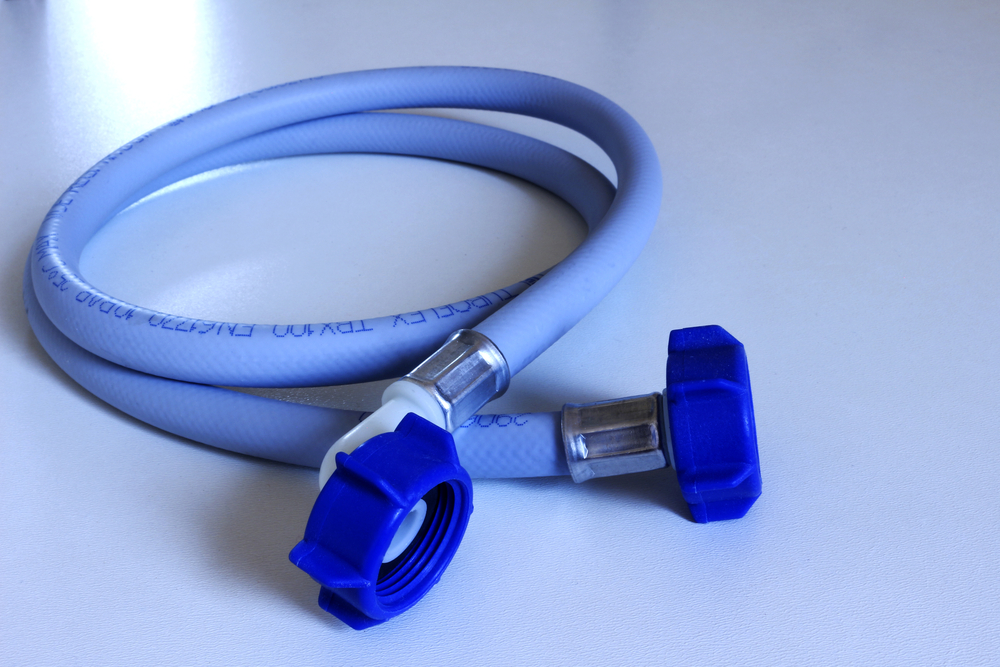 Vegetable Oil
Others
Inorganic Chemical

Others