Palm Oil
[Raw Material] - Elaeis (oil palms)
[Finished Product] - Chocolate, Ice cream, Cup ramen, Margarine, Detergent, Bio diesel
PALM OIL RBD Palm oil
Shipped at the temperature between palm stearin and palm olein.
PALM STEARIN, RBD Palm Stearin
Easy to solidify. Requires heat at the highest temperature among palm products when shipped.
PALM OLEIN, RBD Palm Olein
Difficult to solidify. Can be shipped at a low temperatures.
RBD Palm Kernel Oil
Palm Fatty Acid
Fatty Alcohol
Fatty Acid Methyl Ester (FAME)
Recently due to the movement toward reducing the effects of automobile fuel to the environment, people are trying to use bio mass as fuel.
Due to this movement, fatty acid methyl ester (edible vegetable oil to which methyl esterification is applied) is being recognized as bio diesel fuel.
This bio diesel fuel is mixed with gas oil and used as normal diesel oil.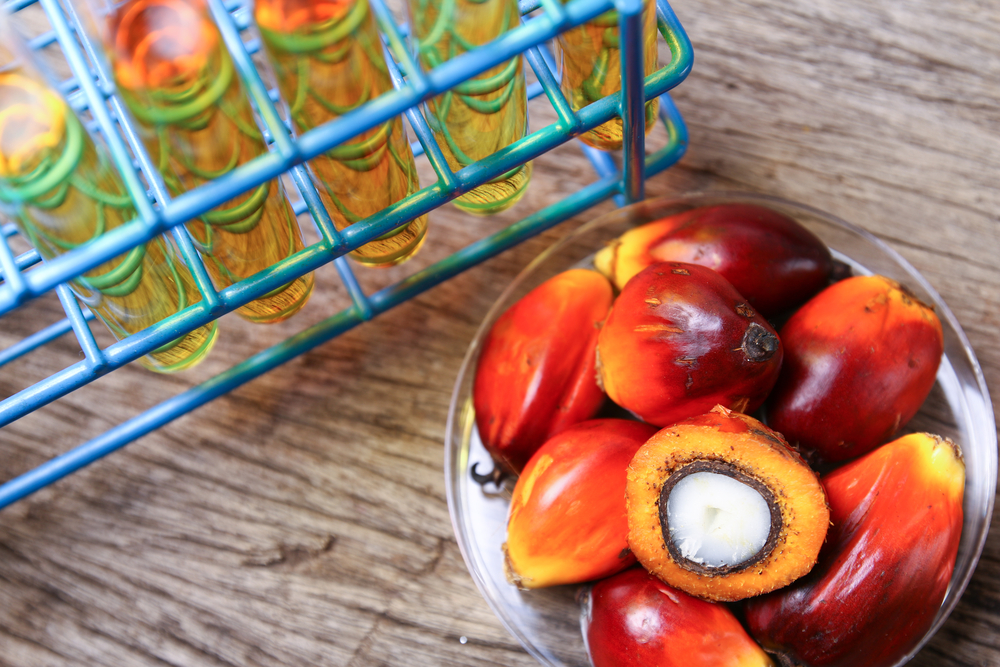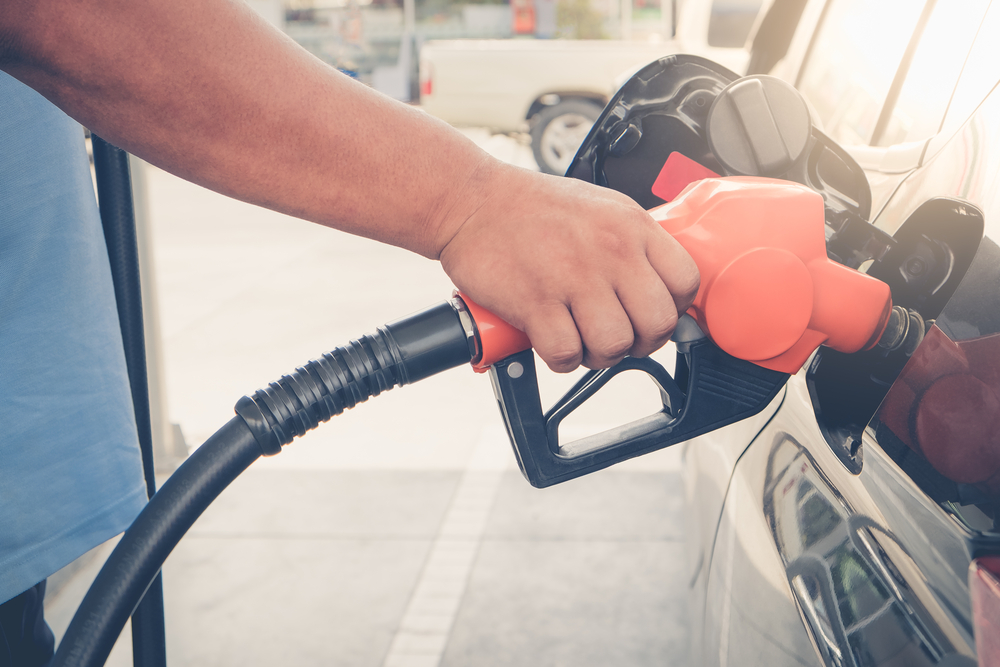 Things that are made from Palm Oil
Since palm oil has a pleasant taste and texture, is mild and solidifies in ambient temperatures, palm oil is use as one of the raw materials of chocolate.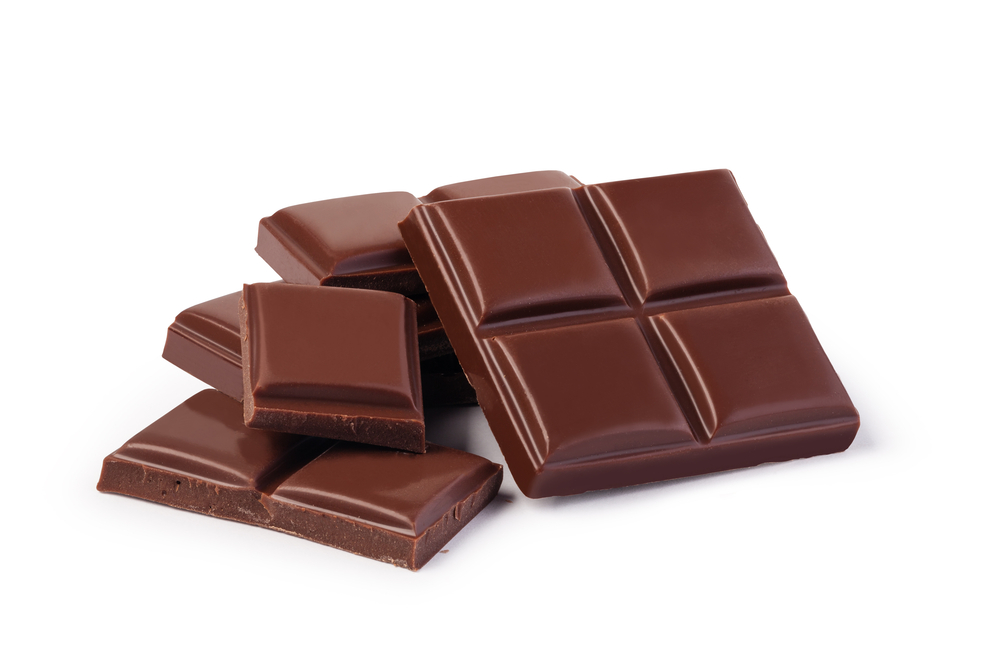 Palm oil is used in fast food, fried food sold at the supermarkets, bread, donuts, fries, cakes, cookies and cup ramen. Due to the recent increased attention of the toxic effects of trans-fatty acids included in margarine and shortening, palm oil has been found to be an inexpensive substitute for hydrogenated vegetable oils, causing their consumption to increase.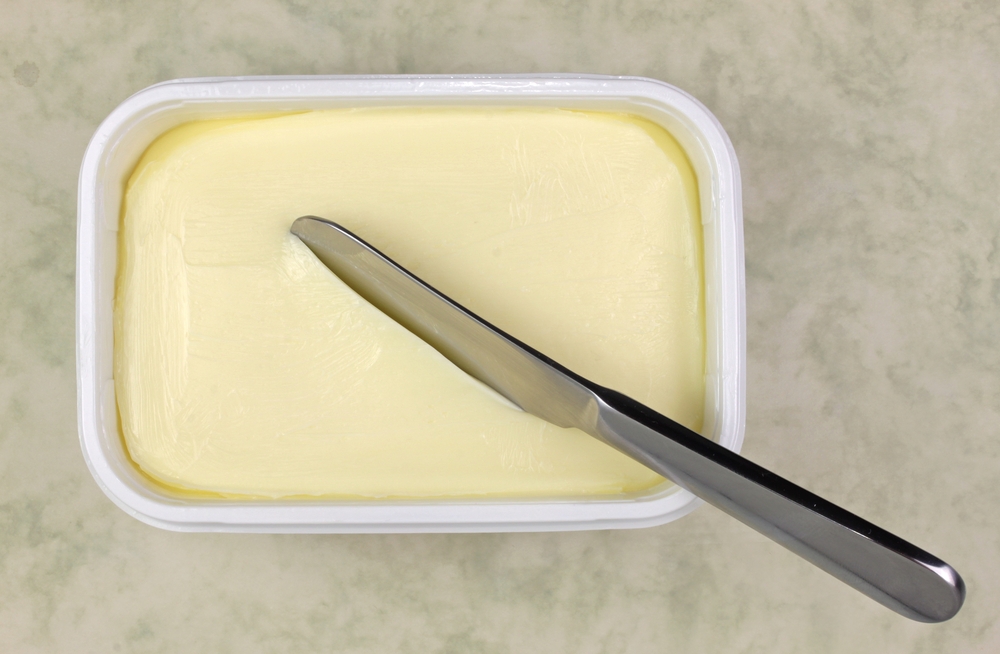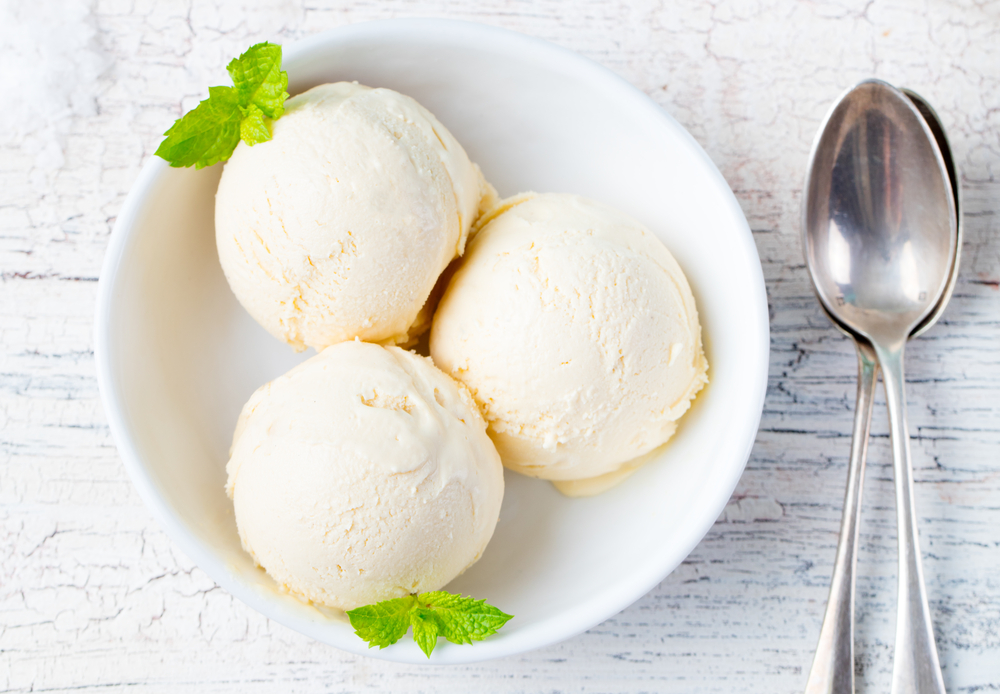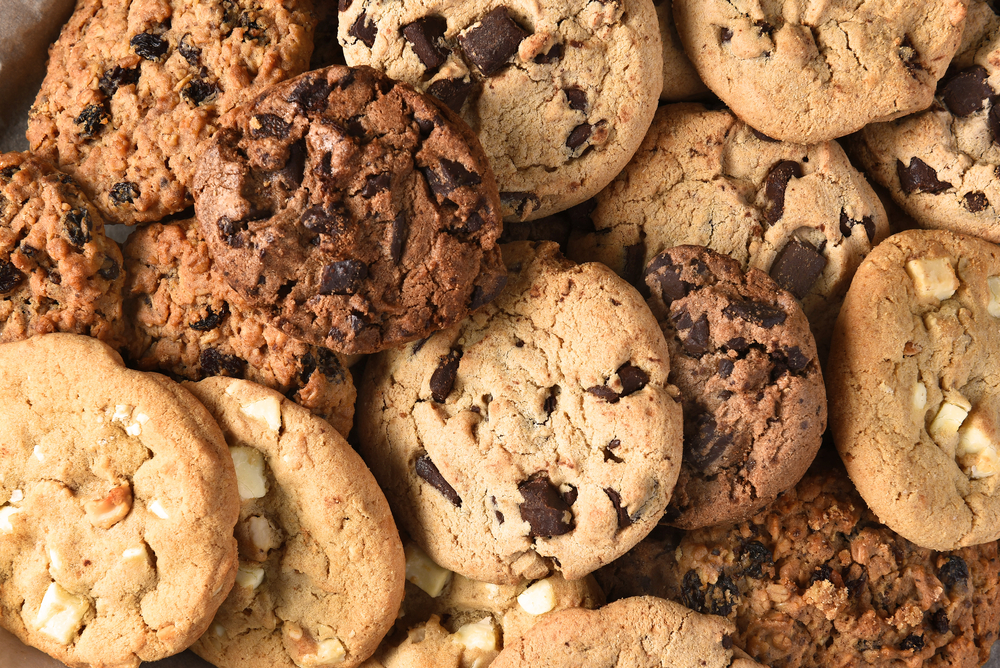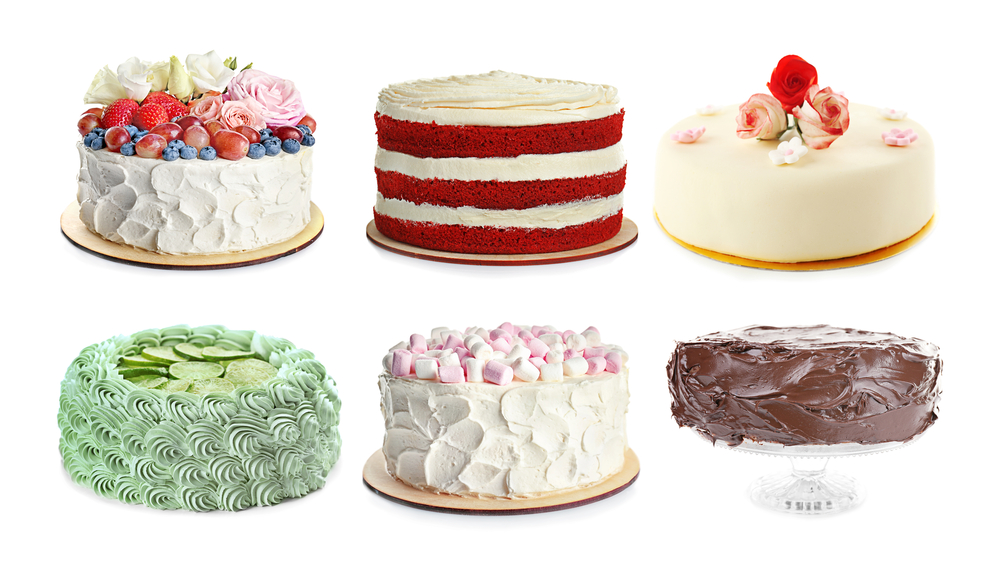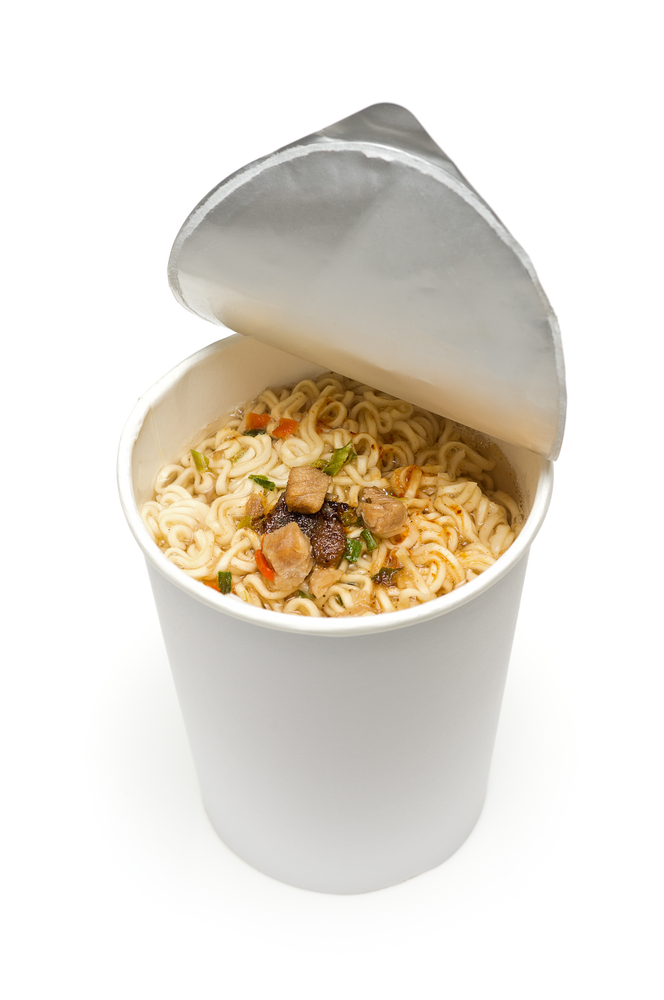 Detergent
Detergent is mainly divided into two groups: soaps that use natural fat and synthetic detergents that use petroleum derived materials.
Palm oils are used in the process of making soap fat. One way of making soap is to apply heat to the main source of soap (mixing alkali liquids (caustic Soda, etc.) with the palm oils, and then this main product is washed with salt water to remove impure substances and soap is produced. Another way of making soap is to put palm oil into a high pressure disassembly stove and divide the palm oil into fatty acids and glycerins and then mix caustic soda into the extracted fatty acid in order to neutralize them.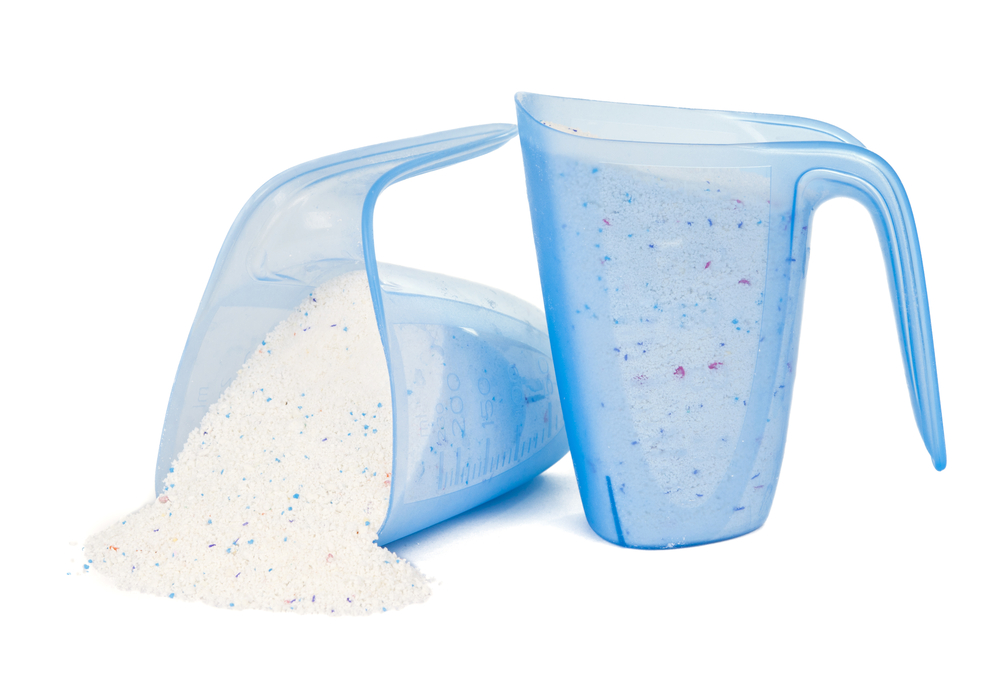 As mentioned above, almost all palm oil products require heating during the voyage. We maintain each grade of palm oil product at the their required temperature(s) by means of heating coils that are equipped in each of the cargo tanks.
Vegetable Oil
Others
Inorganic Chemical

Others