Lube Oil
[Raw Material] - Crude Oil
[Finished Product] - Engine Oil, Brake fluid
Engine Oil
Engine oil is one of the products made from blending base oil and additives.
Engine oil provides lubrication (reducing wear and tear inside the engine), seal (engine oil fills the small space between cylinder and piston in order to maintain airtightness), cooling (cools the heat from the engine), cleaning (absorbs stains), rust proofing (protects the engine from corrosion).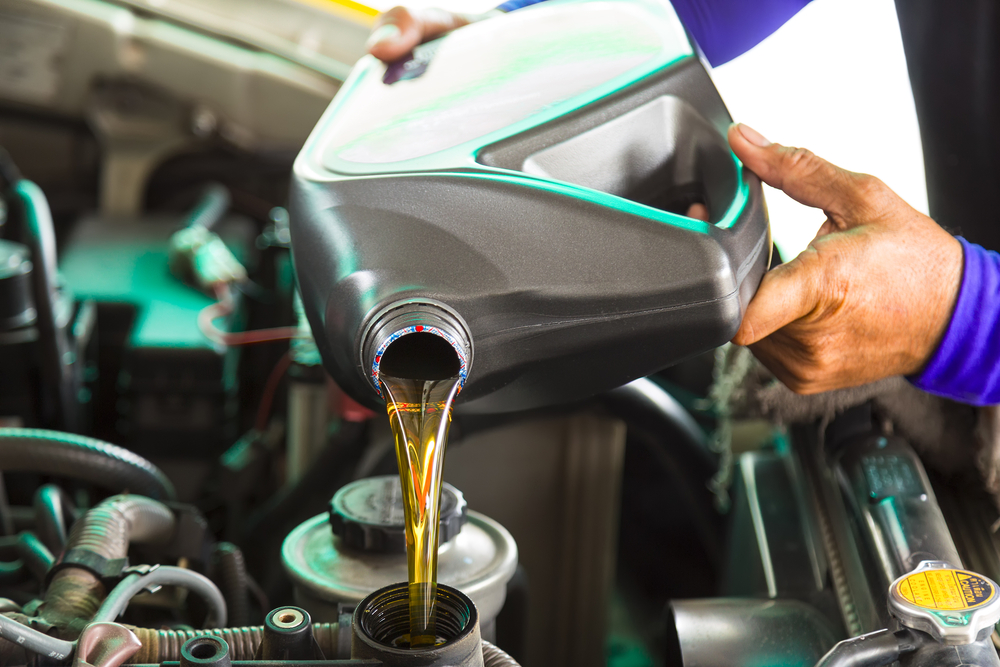 Brake Fluid
Brake fluid plays a role in transferring the power of pushing on the brake pedal as hydraulic pressure to the brake system. Brake oil is also a mixture of base oil and additives.
Presently, most cars run on glycol-based brake fluid but for cars that use hydro-pneumatic systems in which the brake fluid is combined with suspensions and steering base oil-based brake fluid is used.
Brake Fluid is a product that is required to work under any type of environment so the viscosity needs to be low, the volume cannot have much change under stress, cannot freeze at minus 50 degree celsius, and will not boil at over 200 degrees celsius.
Vegetable Oil
Others
Inorganic Chemical

Others