Molasses
[Raw Material] - Sugar Cane
[Finished Product] - Condiments, Fertilizer
Molasses is a blackish brown liquid that is left over when sugar is extracted from sugar cane.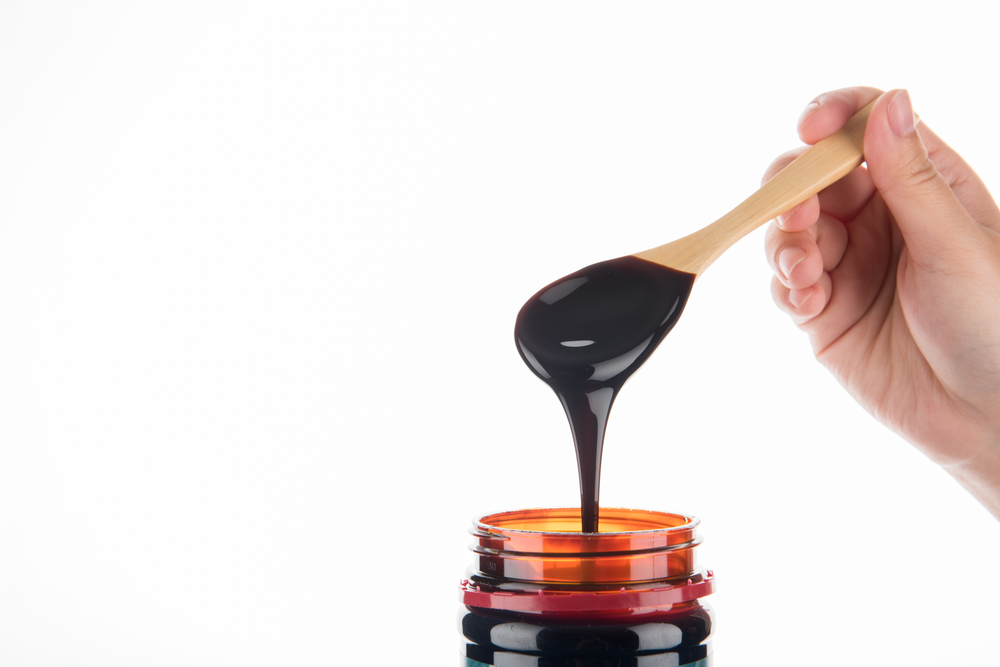 Molasses still contains sugar and minerals so it is used for creating sweeteners, fermentative alcohol, brown sugar and for rising bread.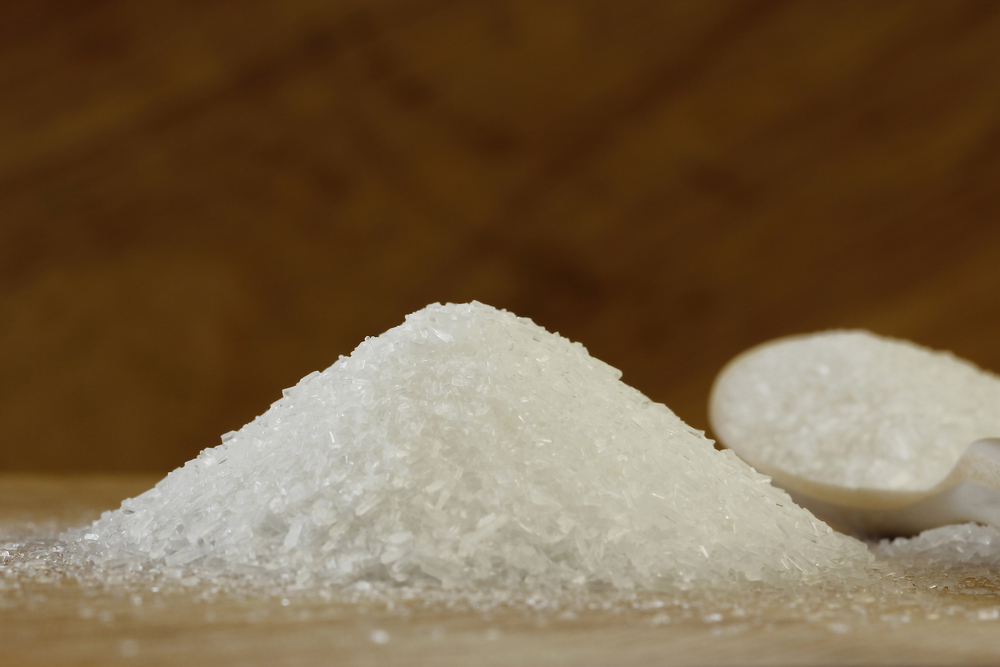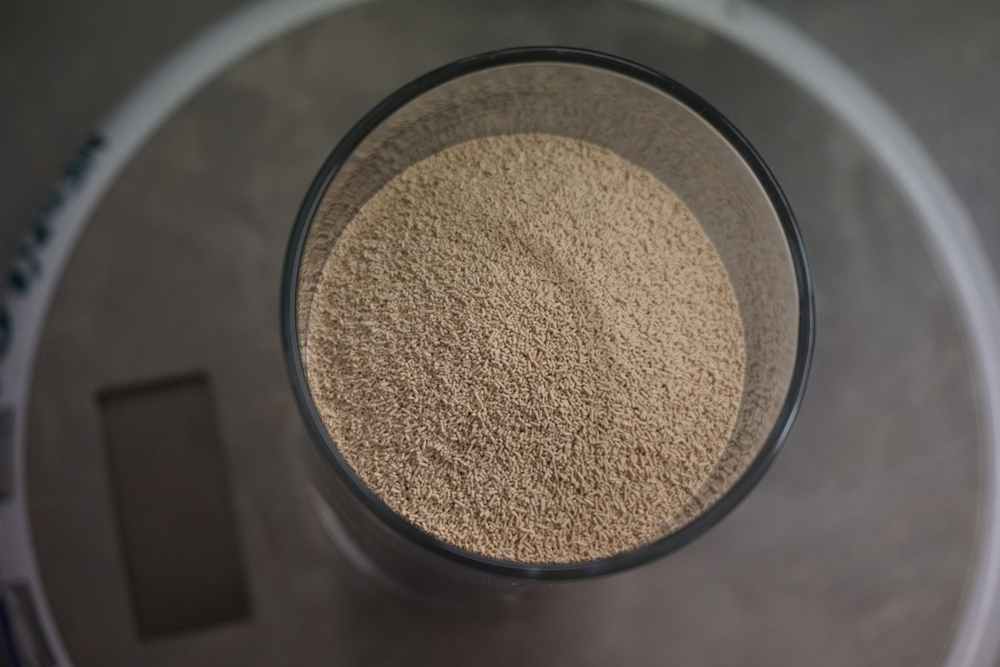 Other than the above, molasses is used as a basic ingredient for fertilizer due to its rich amino acids, organic acids, sugar, trace-elements and valuable constituents.
The fertilizer that is most widely known is "EM BOKASHI" (similar to compost). EM Bokashi is created by mixing microorganisms that changes food waste into fertilizer (effective microorganisms) with molasses, water, rice bran, and glume which is fermented and dried.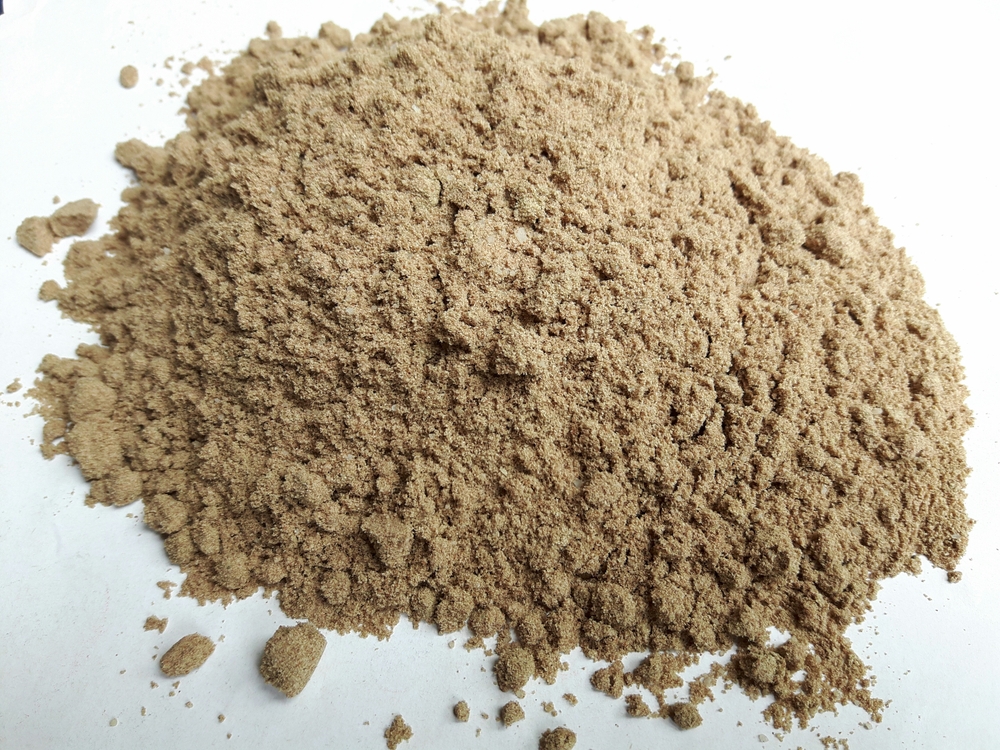 Vegetable Oil
Others
Inorganic Chemical

Others